Book Review: God in Life - Anthology by PSI and Christian Today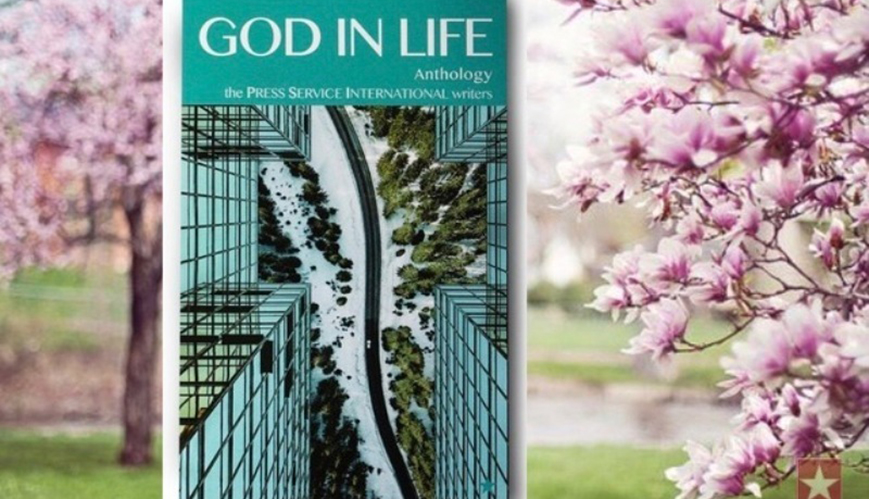 Book Review: God in Life - Anthology by PSI and Christian Today
20 July 2020
Writers from Press Service International who contribute to Australian Christian media website Christian Today share their personal stories in this anthology.
Reviewed by Jenny Peterson
I was very interested in purchasing a copy of this recently released anthology from Press Service International (PSI) and Christian Today.
Very easy to read, this book is a collection of articles written with purpose by 26 young (and not so young) Christian writers from across Australia and New Zealand. It is divided into sections under the headings: 'Regeneration', 'Breaking Through', 'Family, Friends and the Body of Christ', 'Culturality', 'Visions and Dreams', and 'Íntentionality'.
As I set myself to reading an article each evening, I was pleasantly surprised to discover that each article is a personal testimony written by these young writers sharing their faith through story. Their stories are down-to-earth occurrences that can happen to anyone of us, no matter our age. 
Although each story is different, the foundation they are based upon is faith in the Lord Jesus who is the author and perfecter of our faith. It is about God in everyday life.
I have been encouraged, uplifted and challenged in my own daily walk with the Lord. Edited by former Warcry acting editor David Goodwin, if you want to hear the heart of the younger generation, this is the place to find it. 
God In Life
is available at
Koorong
.
MAJOR JENNY PETERSON IS A RETIRED OFFICER LIVING AND WORKING IN MELBOURNE.