Book review: God is Good: - He's better than you think by Bill Johnson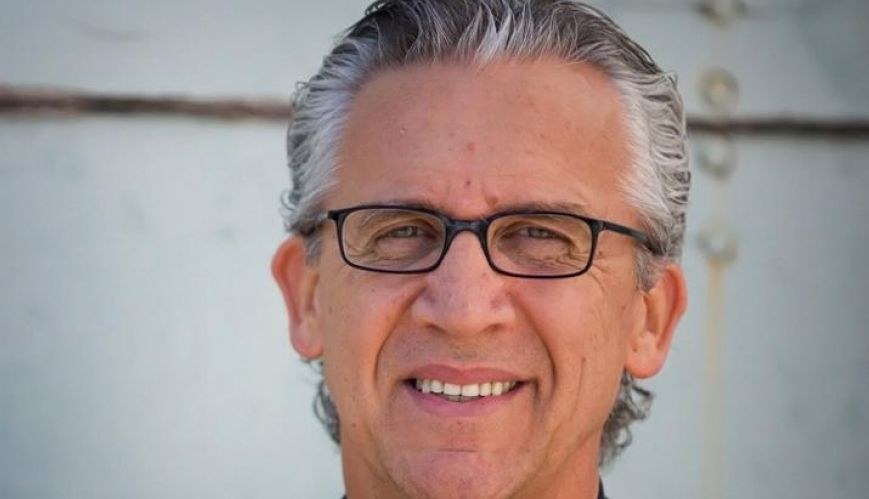 Book review: God is Good: - He's better than you think by Bill Johnson
6 January 2018
In 2 Corinthians 1:20 it declares, "For no matter how many promises God has made they are all 'Yes!' in Christ and so through Him the 'Amen!' is spoken by us to the glory of God."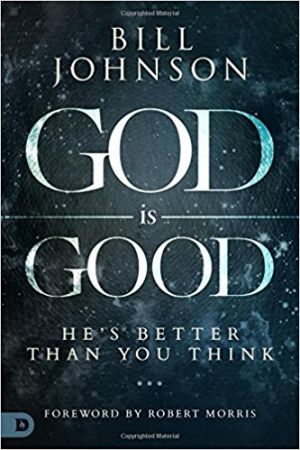 And in his book God is Good: He's Better Than you Think, Bill Johnson, Senior Pastor at Bethel Church in Redding, California, expounds the truths of God's goodness in his own and others' lives.
This ranges from the gamut of truths about God's initial intention for creation through to Jesus' death on a cross; his post-resurrection acts of goodness still available today and prophetic declarations of how your future could be lived in his greatness.
Johnson does not shy away from hard questions about God's presence in the "not so good" but remains steadfast in God as the incomprehensibly good and loving Father we have with us at all times.
With inspirational and relevant quotes from some of the world's greatest thinkers (both secular and spiritual) and excellent wisdom and insight into God's character and the concept of "in charge vs in control", Johnson gives the reasons most of us don't experience the "supernatural as our natural".
With so many pearls of wisdom, my copy of this book is littered with yellow highlighter and grey lead notes.
With specific direction on how to handle our responsibility of faith and quiet trust in private before we see the public victory, this book is not for those easily offended and not looking to move from their status quo Christianity.
Published right around the time my family went from pure elation and uninterrupted praise to heartbreaking loss, this book helped me move from grief to honour in the opportunity to "worship in the storm".
God is Good is an eye-opening book that will help you build your life on the solid foundation of God's goodness and experience new realms of supernatural thinking that bring Heaven to Earth, changing the atmosphere around you.
God is Good is available at Koorong.
Published with permission from DaveBGeorge.com.