Book Review: Lead by Paul David Tripp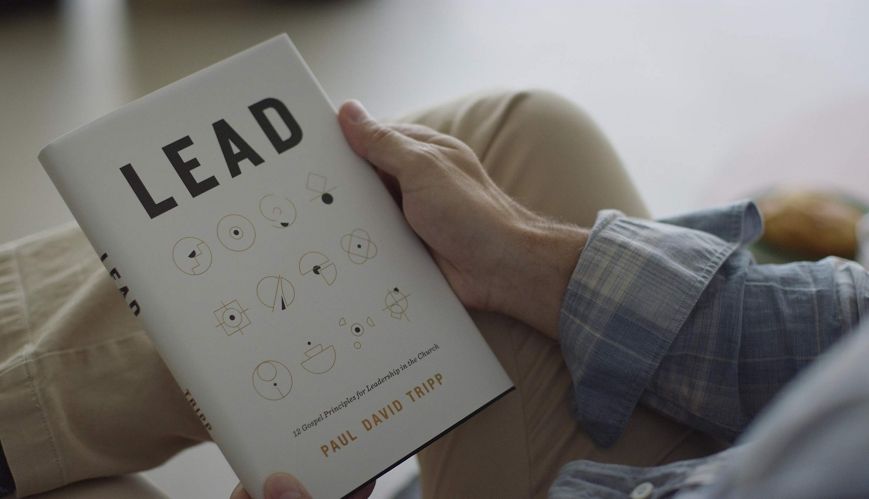 Book Review: Lead by Paul David Tripp
14 August 2021
In 'Lead', Paul David Tripp provides new and seasoned leaders with 12 principles to equip them to be sustainable, influential kingdom builders.
Reviewed by Nigel Lane
Whenever I approach a book on leadership, I always consider two things: what new material does it offer, and how does the structure challenge my thinking by the way the content is offered?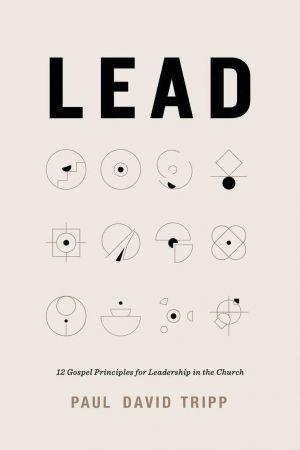 The subtitle explains how the book is presented: '12 Gospel Principles for Leadership in the Church'. This is both descriptive and helpful.
This book has a great blend of spiritual insight and practical outworking with a total focus on God. The author takes timeless Gospel truths and, insightfully, connects them with the issues and pressures facing Church leaders today.
Principles of balance, character, identity and longevity all encourage the reader to understand God's best for the world and make a personal application to their heart. In turn, the leader's knowledge and experience can be passed on to the people they lead.
This is not a book to be read in one sitting, but rather slowly savoured, allowing the mind to think through how best to apply the principles to your life. Lead is suitable for leaders of many years and those just starting out.
Lead is available online and at Koorong.