Book Review: Leadershift by John C. Maxwell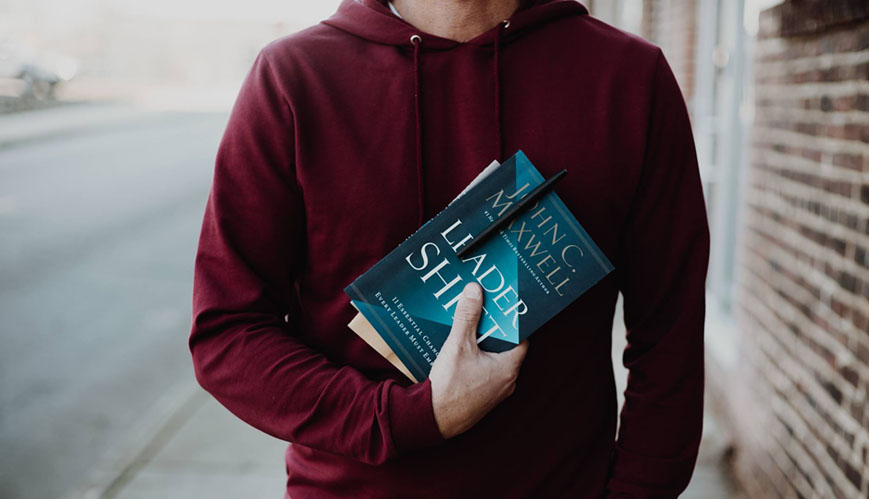 Book Review: Leadershift by John C. Maxwell
21 March 2020
In his latest book, John C. Maxwell encourages leaders to change their mindset in order to grow.
Reviewed by Gary Grant
"I'd like my crayons back please."
To understand that statement, you will need to read the latest release from international leadership expert John C. Maxwell, Leadershift: The 11 Essential Changes Every Leader Must Embrace.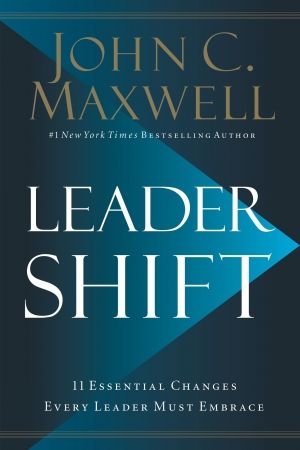 It's a typical Maxwell book, filled with loads of quotes, references to previous works and other titles. But don't let that put you off – this is a good book and contains some absolute leadership gold.
Two particularly helpful chapters for me were Chapter 6, which focused on 'Maintaining to Creating' and Chapter 10, about 'Positional Authority to Moral Authority'.
Maxwell is not everyone's cup of tea as an author or leadership expert, but one thing is certain – he has been around a long time and, as such, has many years of experience to share in regards to leadership.
Leadershift is all about making changes in our leadership worldview so that we can continue to be relevant in leading in an ever-changing world. I recommend you read it for yourself and see what can be done in and through your own leadership role.
Leadershift is available online at Word.com.au and major bookstores.
Major Gary Grant is an Area Officer for South East Victoria.