Book Review: Man Raises Boy by Rob Sturrock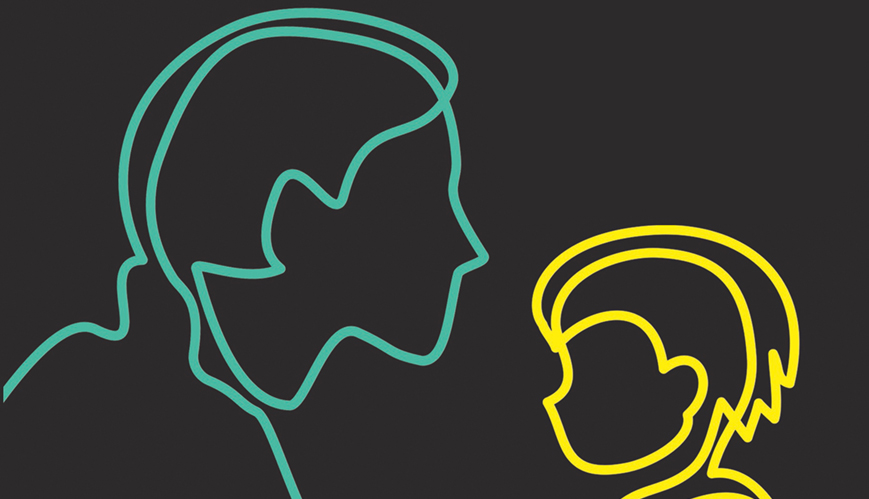 Book Review: Man Raises Boy by Rob Sturrock
6 September 2020
Author and father Rob Sturrock gives practical advice to fathers of boys, reflecting on is own experience.
Reviewed by Barry Gittins
What does it mean to be a man? With self-disclosure, humility and no little courage, Rob Sturrock sets out to answer this query in droves.
Man Raises Boy, 300-plus pages "forged in the fires of early fatherhood", doesn't mince words along the way:
"The latest generation of fathers could be the one that transforms once and for all what it means to be a great dad ... all boys are on their own journey to understand their own identity." "Fatherhood saved me ... I want to leave Luke (the writer's son) with a better version of masculinity than the one I inherited."
Subtitled 'A revolutionary approach for fathers who want to raise kind, confident and happy sons', this is accessible, well-researched, compelling reading. It may also be uncomfortable reading for more conservative readers, in that it covers juicy areas including sexuality, orientation, gender roles, relationships, pornography, violence, bullying and toxic masculinity.
Sadly, while the writer lifts concepts from the Bible including grace under pressure, being accepting of and including others, and showing strength in kindness and love, he doesn't seem to overtly include the question of faith in his worldview. His worldview is, nonetheless, Christlike.
A highly recommended read, this book could stimulate thought and conversation about how men should help raise children and treat other human beings.
Man Raises Boy is available at major bookstores. 
BARRY GITTINS IS A SALVO WHO WORKS IN MEDIA AND COMMUNICATIONS FOR THE SALVATION ARMY 614 CORPS IN MELBOURNE.