Book review: Rooks at Dusk by Chick Yuill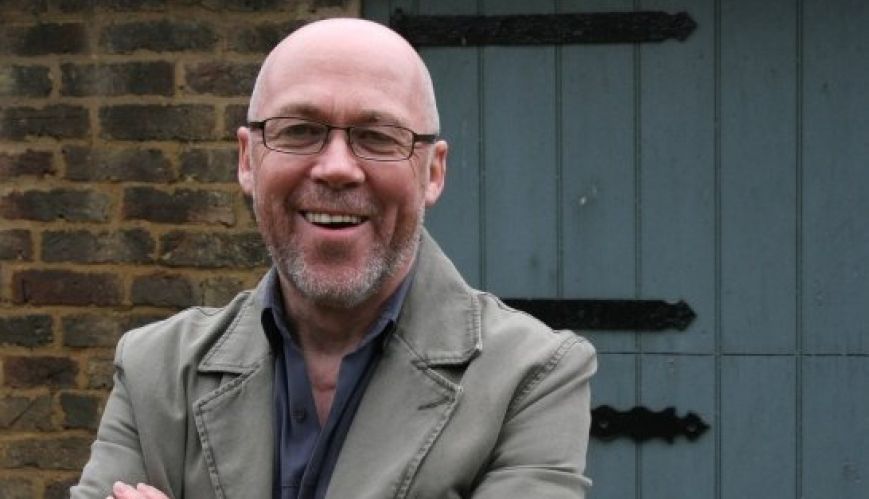 Book review: Rooks at Dusk by Chick Yuill
12 February 2018
Some readers would know former Salvation Army officer Chick Yuill best by his popular books This Means War! and Moving in the Right Circles, but in Rooks At Dusk we have his first Christian novel and a new means of engaging with this very astute Christian teacher and speaker. 
The story focuses on Ray Young, a middle-aged man who is known for his strong faith and inspirational leadership.
He and wife Jean have enjoyed a strong marriage for almost 30 years, although his relationship with young adult son Ollie is not so healthy – the two fell out during Ollie's teenage years when he rejected Christianity.
Ray is in something of a "valley" in his faith journey, questioning what his future holds and if he is making any real impact in the world, as well as trying to clarify how he can repair the relationship with Ollie. And then ... Ray has an affair.
Life, as he knows it, ends. Emotional and spiritual turmoil ensues as Ray has to decide how to negotiate through confessing his infidelity to Ollie and, even harder, to Jean.
To add to the already complicated situation, a death in the family plunges Ray into a spiritual abyss. All he sees is dark and bleak and he finds himself a long way from being a respected and admired spiritual leader.
We then journey with Ray back to something resembling wholeness. The author addresses issues of forgiveness, hopelessness, redemption, grace, and reconciliation, and we are given much to think about, including, "What would I do if I found myself in that deep a spiritual and emotional hole?"
At one stage, Ray is talking to Sam, a spiritual mentor, and he talks about his feelings of unworthiness and not being "good enough" for God. Sam laughs and says, "We're all unworthy ... every breath we take is undeserved. It's all about grace!" There's also a lovely lesson in healing and wholeness based on the Japanese art of kintsugi ... which I won't explain, you can read the book and find out!
I liked that the book had no quick fixes. Yuill is realistic about the pain an affair brings to a family and how deep a spiritual trough can be. Ray doesn't wake up one day and just think: "God loves me; I'll be fine."
The book involves heartbreaking scenes and we see Ray totally broken. For anyone dealing with spiritual or personal darkness, this will be a helpful and encouraging book to read. A realistic study of grief, pain, and spiritual searching.
Rooks At Dusk is available from Salvationist Supplies in Sydney (1800 634 209) or Salvation Army Supplies in Melbourne (1800 100 018).