Book Review: Sanctified Sanity by R. David Rightmire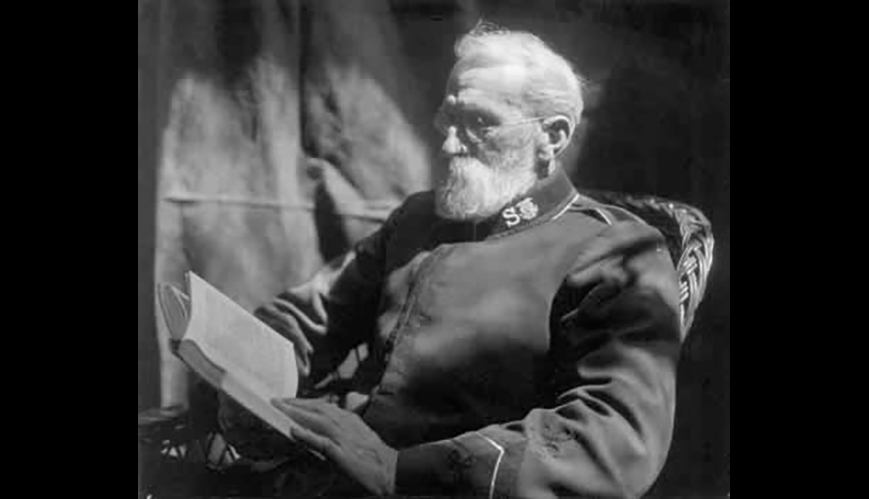 Book Review: Sanctified Sanity by R. David Rightmire
13 April 2021
The popular book on Salvationist holiness teacher Samuel Logan Brengle has been republished and is expertly researched.
Reviewed by Garth R. Hentzschel
The republishing of this popular book on The Salvation Army holiness teacher, Samuel Logan Brengle, shows even deep thinkers can achieve a radically holy Christian life.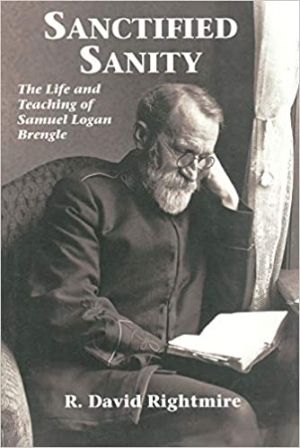 Sanctified Sanity – The Life and Teaching of Samuel Logan Brengle is more than a biography; it helps recapture Brengle's essence and teaching. The author, R. David Rightmire, was Professor at Asbury University, taught at Booth University College, and is internationally known for his publications on Salvation Army theology and history, including The Sacramental Journey of The Salvation Army and Salvationist Samurai.
The book is divided into two parts and is expertly researched, including extensive endnotes and bibliography. In chronological sequence, part one explores Brengle's life, theological development and international ministry. It shows how his holiness interfaced with personal and organisational events. Part two presents a thematical discussion on the major points of Brengle's teaching and his place within the wider holiness movement. All discussions are interwoven with his writing, allowing for a deeper understanding of Brengle and his theology.
If you are interested in Christian biographies, Salvation Army/church history, or practical holiness, this is a book for you.
Sanctified Sanity is available from Sydney Salvationist Supplies (1800 634 209) or Sanctified Sanity | TheTrade (salvos.org.au), and Melbourne Salvation Army Supplies (1800 100 018) or Salvation Army Online Supplies Shop
GARTH R. HENTZSCHEL IS A SALVATIONIST LIVING IN BRISBANE (QLD) AND IS EXECUTIVE EDITOR OF THE AUSTRALASIAN JOURNAL OF SALVATION ARMY HISTORY.