Book review: Set free to choose right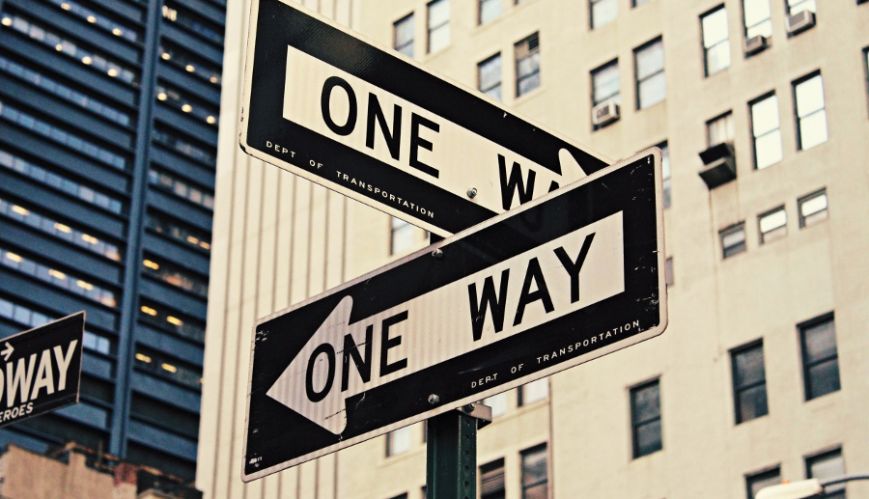 Book review: Set free to choose right
5 July 2018
Reviewed by Faye Michelson
The first chapter of popular American author and evangelist Josh McDowell's book, Set Free to Choose Right: Equipping Today's Kids to Make Right Moral Choices for Life, is aptly entitled, "What were you thinking?"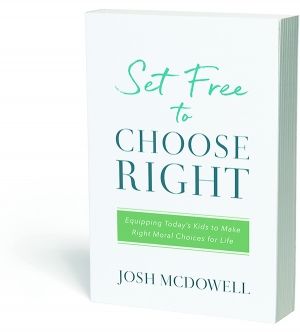 It's a question most of us bewildered/horrified/frustrated parents have asked – or will ask – our teenagers.
McDowell starts with the scenario of a teenage boy caught by his mother watching pornography on his computer late at night. eir ensuing conversation and argument set up the framework for a thorough discussion on moral issues – particularly porn – faced by today's young people. The fictional 14-year-old Jayden makes several appearances throughout the book, as a vehicle to draw attention to what an alarming percentage of kids his age do on their smartphones and other electronic devices.
His fictional parents effectively illustrate positive, as well as unconstructive, ways to respond to their teen's behaviour and his attitude to what he considers "right" and "wrong". McDowell constantly emphasises the point that while what we say to our youth is important, how we relate to them is critical.
At some stage, all our kids will face challenges involving issues such as sexuality, pornography, honesty and self-control. For parents and those working with youth who want to be prepared, McDowell presents strategies based on biblical foundations to motivate the next generation – and indeed everyone – to develop a God-centred moral compass.
Set Free to Choose Right: Equipping Today's Kids to Make Right Moral Choices for Life is available at Koorong bookstores and online.