Book Review: Shadows and the Light by Lucille L Turfrey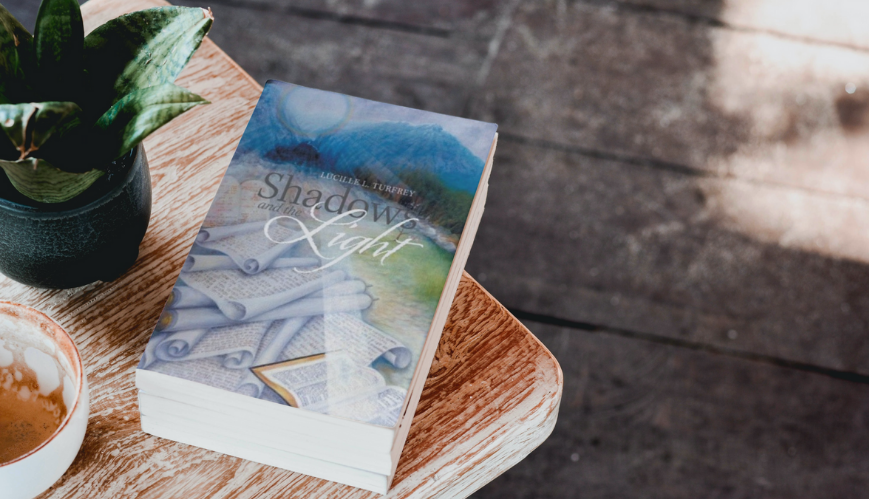 Book Review: Shadows and the Light by Lucille L Turfrey
2 April 2022
By paraphrasing scripture, Lieut-Colonel Lucille Turfrey invites us to encounter God's word in a new way.
Reviewed by Jessica Morris
Understanding the panoramic nature of the Scriptures takes years of study and life experience. In her anthology Shadows and the Light, Lieut-Colonel Lucille Turfrey (OAM) does the heavy lifting for us – providing a paraphrased companion to every piece of scripture, story or narrative found in the Bible.
From poetic first-person narratives to hymns, prayers and re-written stories, Lucille doesn't stray from the structure of the Geneva Bible we are so familiar with. Instead, she encourages us to engage with God's word in a new, revelatory way. Whether she is recounting Earth's creation in Genesis, grappling with the rules laid out in Leviticus, or re-telling the Gospels, we become part of the story.
I highly recommend keeping this beside your bed to complement your devotional times. Whatever scripture, book or theme you are studying, Lucille's insights will give you a fresh understanding and open up the window for God's Spirit to move.
Shadows and The Light is available at Xlibris.com.