You are here:
Home › Reviews › Book Review The Kyona Chronicles Heir Of The Curse By Deborah Grace White
Book Review: The Kyona Chronicles- Heir of The Curse by Deborah Grace White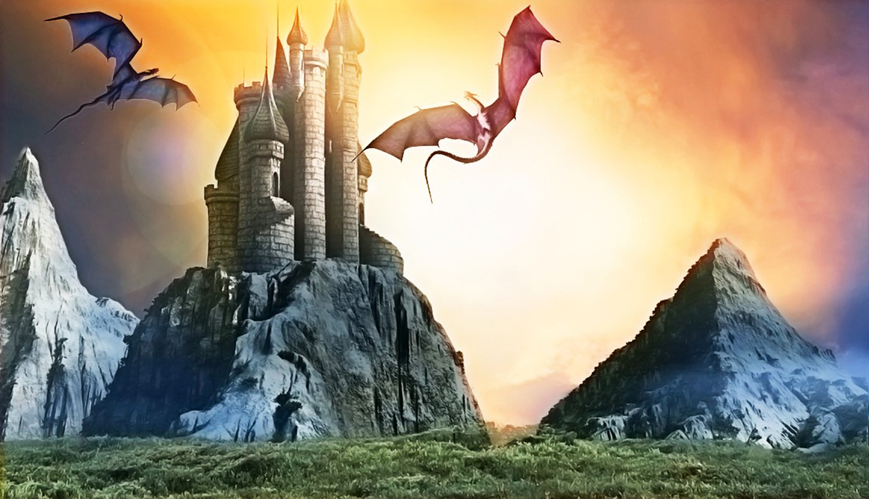 Book Review: The Kyona Chronicles- Heir of The Curse by Deborah Grace White
13 June 2020
Grace White's new series takes readers on a breathtaking adventure across the mystical land of Kyona – with more than a few Christlike references to pique your interest.  
Reviewed by Jessica Morris
When it comes to sinking your teeth into a fantastical, mystical world filled with Christlike analogies, it's hard to go past the works of C.S. Lewis or J.R.R. Tolkien.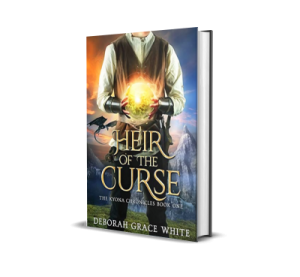 Yet showing that this generation has something just as wonderful to offer, Adelaide-based author Deborah Grace White has created a whole new realm of fantasy and intrigue with The Kyona Chronicles.
From page one we are given an unlikely hero – the peacemaking and fearful Callinnae who, along with his friend Jonan, goes on a quest to restore the fallen kingdom of Kyona back to its rightful monarchy. The clincher? Well, one of them is apparently the long-awaited king. And the two teenage boys must not only overcome the harsh realities of traversing a poverty-stricken and demoralising country; but need to conquer the anti-hero qualities in themselves too.
Oh, and did I mention that this book also involves romance, prophecy, and dragons? Basically, it's everything you could want in a quality isolation read. And with each book in the series coming out this year, you will be chomping at the bit to get your hands on Grace White's next instalment.
Written for young adults, any lover of clean, well thought-out fantasy will devour this new release. And while it was not written as an analogy to Christ or the Scriptures, there are undeniable parallels that will remind you of Lewis and Tolkien's most acclaimed works.
You can download a free prequel to the book on the official website.
The Kyona Chronicles book #1 Heir of The Curse is available now on Amazon and Book Depository.
Jessica Morris is a staff writer for Others.