Book Review: The Power of Suffering by David Roland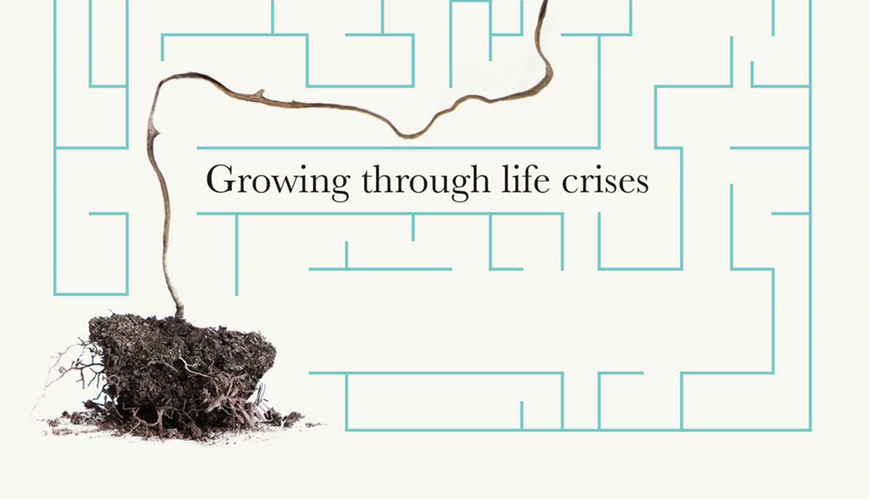 Book Review: The Power of Suffering by David Roland
18 July 2020
By analysing the stories of 11 people – and his own crises – psychologist David Rowland shows how 'post-traumatic growth' can lead to hope and forgiveness. 
Reviewed by Doug Davis
"Life is great! Whatever happens, snow or sunshine, joy or pain, hardship, grief or disillusion, suffering that I can't explain." – Brian Wren
Wren's hopeful poem invites us to ponder whether suffering may be more bearable if it could be explained. In The Power of Suffering, David Roland explores that puzzle and shows us how to grow through crisis experiences. Roland, a practicing psychologist, confides how a personal health crisis ended his career and his marriage but taught him to be more compassionate towards others.
Roland uses the acronym PTG – Post-Traumatic Growth – and relates the suffering of 11 people who won through to positive outcomes. A wide scope of personal crises is compellingly narrated via interviews. Hope and forgiveness of oneself and of others, even in the absence of religious motivation, stand out as healing influences. Pastoral carers will find this book instructive.

The Power of Suffering lacks a chapter index but is readable and rewarding.
The Power of Suffering is available online and at major bookstores.
COMMISSIONER DOUG DAVIS IS RETIRED OFFICER LIVING IN VICTORIA.