Book Review: Though I Run Through the Valley by Pamela Johnson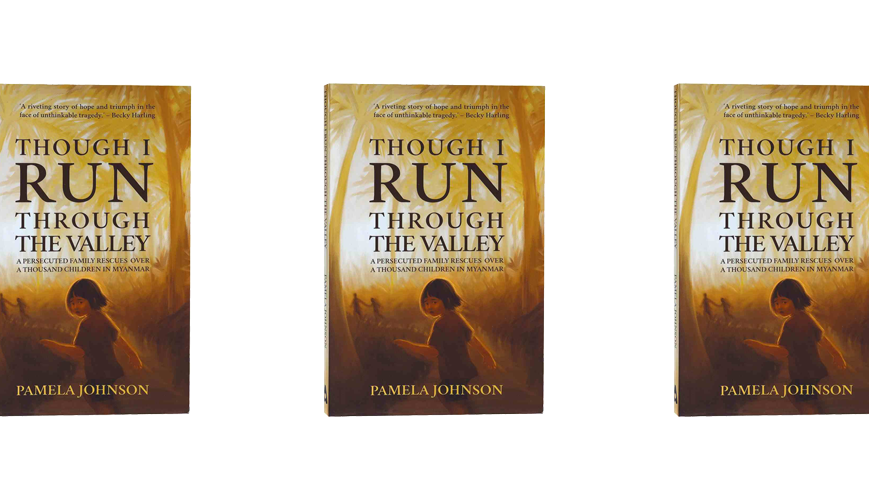 Book Review: Though I Run Through the Valley by Pamela Johnson
8 June 2021
Though I Run Through the Valley tells the incredible true story of Emmerline, the founder of Daw Gyi Daw Nge Orphanage in Myanmar. It was spawned from three generations of her family taking in orphaned, abandoned and homeless children affected by the country's political upheaval.
Reviewed by Doug Davis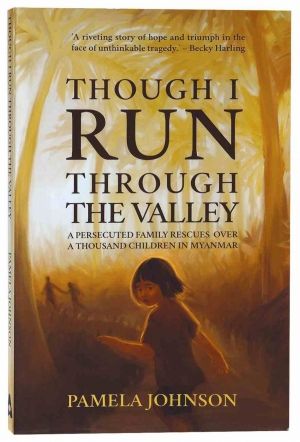 Though I Run Through the Valley begins as World War Two bombs fall on the home of nine-year-old Emmerline in Burma. The book ends with this amazing woman of God, now 86, as she cares for orphans.
Emmerline's father, Bani, was a devout Christian who married Nan Yon, a Buddhist. We learn that Bani died relatively young, leaving his widow and seven children under 14 to the care of his siblings. Bani's mother had sheltered homeless children for many years, so the family tradition came naturally to granddaughter Emmerline. And in this biography, we learn how her faith in God has driven her to rescue more than a thousand children, teaching them to survive, live and love.
Myanmar, Burma's modern name, is again a country in turmoil. One wonders how many orphans are daily added to Emmerline's care. Today, Emmerline's Daw Gyi Daw Nge Orphanage is located some distance north of Yangon.
This book vividly tells of the trials, tribulations and triumphs of Emmerline and those grateful for her loving care. Royalties from the book go to assist Vision Beyond Borders and the Daw Gyi Daw Nge Orphanage.
Though I Run Through the Valley is available at Koorong and online.