Book review: Three Dummies in a Dinghy and others stories of life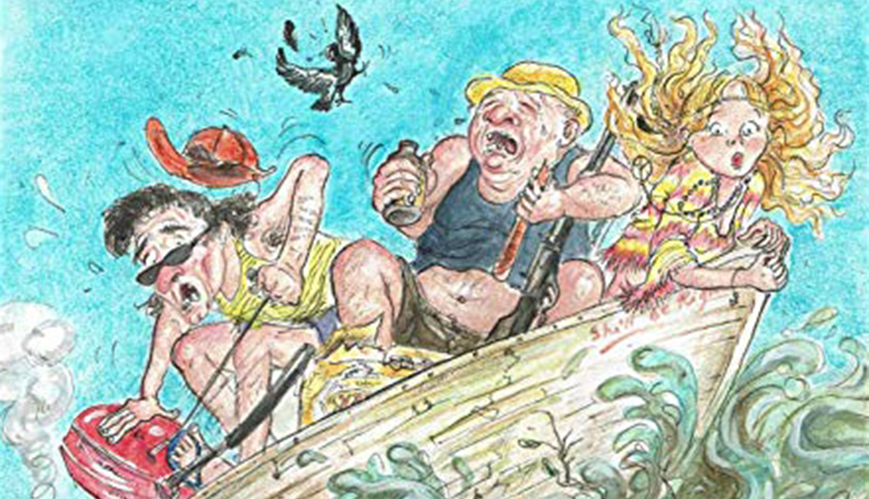 Book review: Three Dummies in a Dinghy and others stories of life
11 May 2019
This anthology, edited by Claire Bell, James Cooper and Mark Worthing, recounts the everyday from the pens of amateur writers.
Reviewed by Major Mal Davies
This short anthology brings together about 40 short stories by amateur writers that were originally contributions to the 'Stories of Life' competition (storiesoflife.net).
As with any anthology that brings together work from different writers, the quality of the writing and the range of styles presented differ broadly, but all include some sort of Christian message or reference.
If there's a common thread here, it's the nature of epiphany. Time and time again we read of someone encountering God in a new way or coming to a new realisation of how powerful a life of faith can be. 
Oddly, one of the weakest stories is the opening one, which gives the book its title. Mind you, it has competition from several stories, most notably 'The Year' (publishing excerpts from your diary shouldn't really count as a short story) and 'Miracle' (I lost my earring; I prayed; I found my earring: it's a miracle!).
Too many of these stories are, well, everyday. If I gathered 40 random Christians and asked them to write down an account of something that happened to them where God seemed to be at work, you'd get this sort of book. In a Salvation Army context, it's like listening to 40 testimonies in a row.
In the introduction, one of the editors, Claire Bell, writes that the book is a "valuable gift to the church in Australia". I beg to differ.
Three Dummies in a Dinghy is edited by Claire Bell, James Cooper and Mark Worthing. This is the third volume in the Stories of Life series.