Book Review: Top End Girl by Miranda Tapsell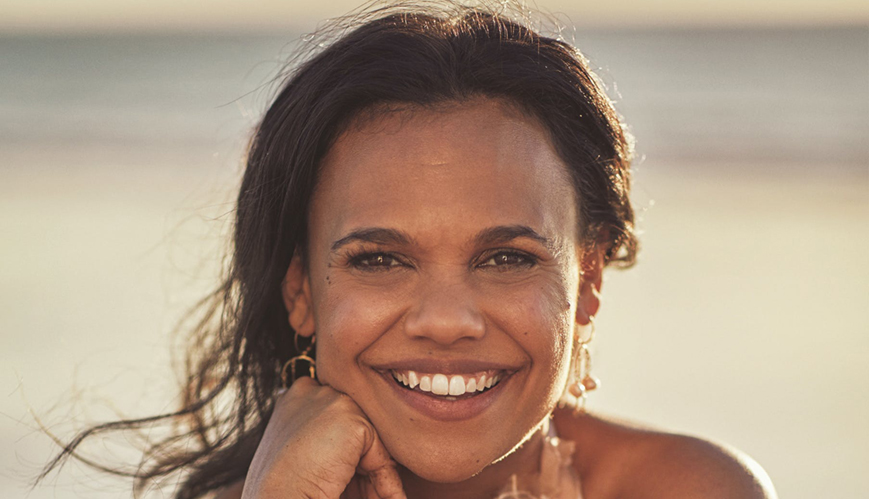 Book Review: Top End Girl by Miranda Tapsell
19 September 2020
Aussie actress Miranda Tappsell is a proud Larrakia and Tiwi woman, who shares her story and culture in this memoir.
Reviewed by Sue Hodges
Top End Girl is the perfect sequel to the film Top End Wedding, and I'm excited to think there may be a 'Top End Family' around the corner!
Actress Miranda Tapsell co-wrote this book, and produced and acted in the film Top End Wedding – all while she planned her own wedding! An extraordinary accomplishment as you will find out when you read her memoir.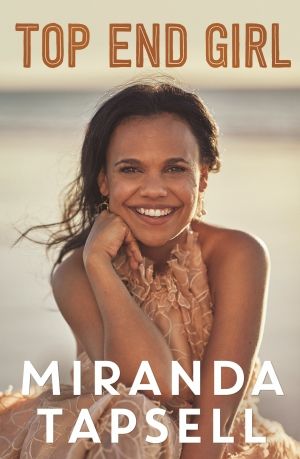 An ambitious, analytical performer/author from the Northern Territory, Miranda's heritage is proud Larrakia and Tiwi on her mothers' side, and Irish Roman Catholic on her father's side. She's a short [4ft 11in], coloured, Aboriginal girl and proud of it, and she is also an only child who loves her family and promotes them highly.
You will adore reading all about her journey from West Arnhem Land to Melbourne, sharing how she became an actress and what propelled her to co-write, star and produce in the romantic comedy Top End Wedding.
Miranda doesn't mind calling a spade a spade and is on fire when it comes to integrity and accountability. I encourage you to be open-minded and non-judgmental when reading this.
Top End Girl shines a light on our secular society and is inclusive of many people from all walks of life. The highlight for me was identifying our similarities in our interpretations of culture. I was blessed to read this collection of chapters and hope you do too. Top End Girl is available at major bookshops.
Sue Hodges is the Indigenous Engagement Coordinator for NSW/ACT.