You are here:
Home › Reviews › Goliath Must Fall Winning The Battle Against Your Giants Louie Giglio
Goliath Must Fall: Winning the battle against your giants - Louie Giglio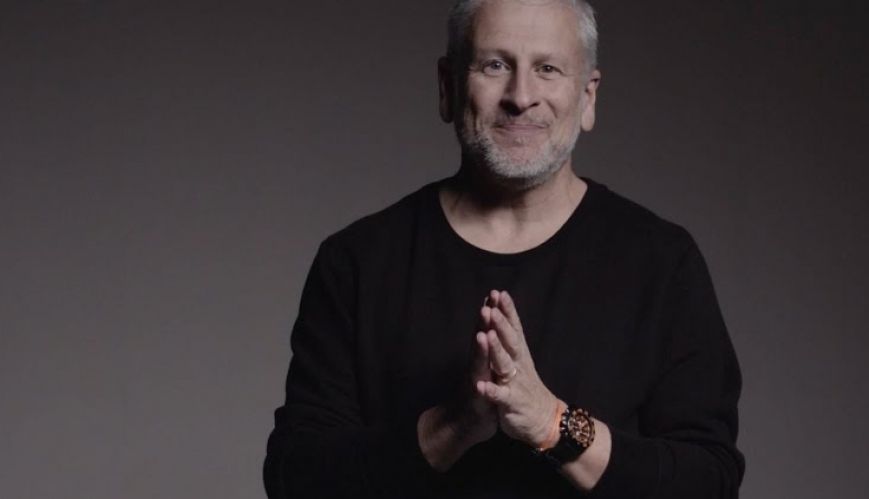 Goliath Must Fall: Winning the battle against your giants - Louie Giglio
5 August 2017
Review by Jessica Morris

We've all heard the story of David and Goliath a million times, so when you pick up the book Goliath Must Fall by Pastor Louie Giglio, of Passion City Church in Atlanta, you have to wonder if it has anything new to offer.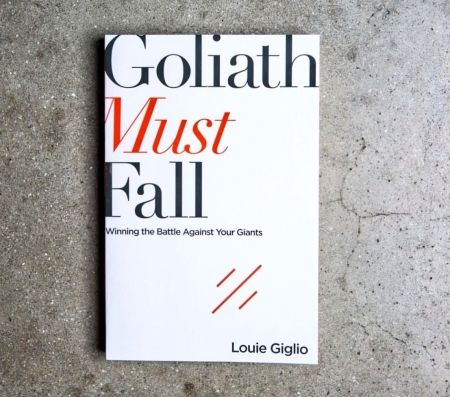 To Giglio's credit, he makes his contention very clear through the book: this is not about us defeating our own goliaths. Instead, it's about embracing the fact that Christ has already defeated the enemy, and we are invited to truly live in this victory and glorify him.

It sounds challenging, and Giglio makes it clear this is a long process. In fact, he identifies the "giants" in his life, and speaks with candour about his own bondages. Straight away, this makes the book conversational, and you feel like you're speaking to a friend over coffee. It's a unique approach, but when discussing such heavy topics, Giglio's tact is invaluable. 

Identifying our giants as Fear, Rejection, Comfort, Anger and Addiction (or any combination thereof), he delves into the root of each binding quality and uses a Biblical framework to help us understand their development, how they affect us, and how to conquer them.

This book is beautifully finished – not something you'd normally notice, but it is evident that Giglio and his team took great time laying out each page, selecting meaningful quotes and creating a colour scheme that would entice you to keep reading, even when the content is challenging. You don't just read the book, you actually experience it.

This is aided by the breaks in text where Giglio poetically explores the narrative of David and Goliath, and you're left feeling part of the story. It also means that when you reach the end of the book, which discusses spiritual health, you're empowered to take the next step in your own spiritual walk.

If you want to overcome some "giants" in your own life, this book is a useful tool to help you navigate the spiritual aspect of your healing. While it does not eliminate the need for further help (for instance, Giglio mentions the benefits of medication in his own life), it is empowering to identify your bondages and submit them to Christ because (plot twist); Jesus is the ultimate giant slayer.

Goliath Must Fall is available from Koorong for $19.99.