Kaleidoscope EP - Coldplay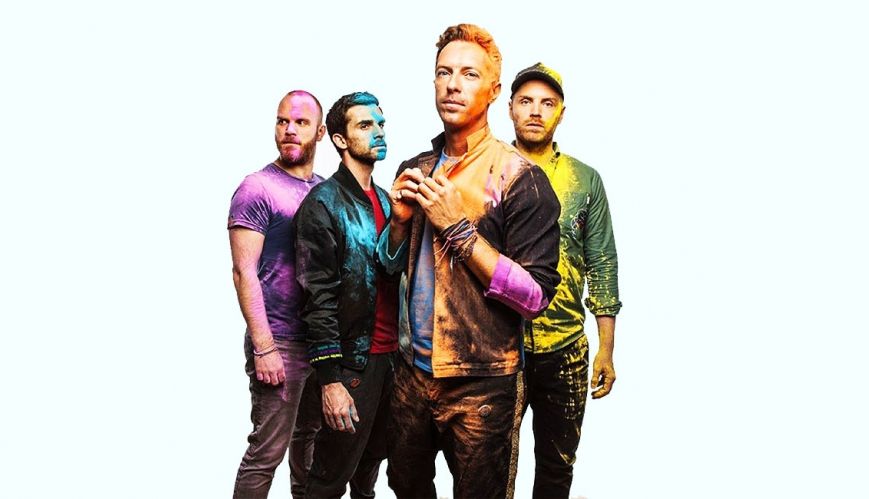 Kaleidoscope EP - Coldplay
26 August 2017

Reviewed by Colin Lane

Coldplay's latest release is a rarity for the wrong reasons.
An EP, (or Extended Plays), most releases are in either a single or LP (Long Play or album) form. Generally artists have offered EP's as their first entry into the music scene, perhaps with a radio song and a few other tracks to gain interest and support.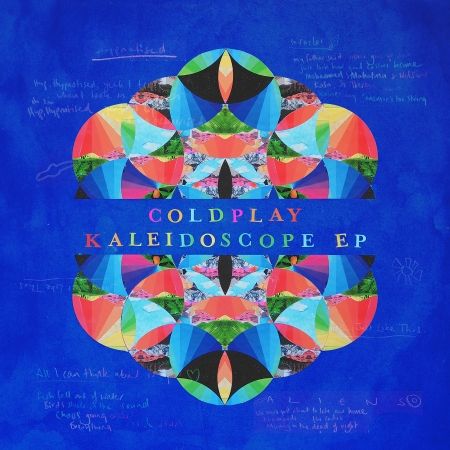 Alternatively, an artist looking to explore a specific idea, theme, or experiment that they don't want to build an entire album around with make an EP. Other times they fill in a gap between album releases, to keep fans interested and give them something new to purchase.

The reason behind Coldplay's Kaleidoscope EP, sadly, appears to be the latter. A companion to the 2015 album A Head Full of Dreams, it seems the band wanted to produce a "tide over" until the next album.

Consequently, Kaleidoscope is ok musically, but nothing special. Music site Consequence of Sound described it as "a hodgepodge of new songs and collaborations", and that is exactly what we get.There are no radio-friendly songs; the only "singalong" track being a live version of Something Just Like This, the collaboration with the Chainsmokers that commercial radio has played to death.

Opening track All I Can Think About Is You has a rich, slow-building soundscape reminiscent of some of Coldplay's earlier music; Miracles says hello to 2017 by adding some rap from Big Sean; Aliens is a musically nondescript parable on the refugee crisis, and final track Hypnotised is classic Coldplay sounding but pretty mundane – all tracks they would normally use to pad out an album.

While the music doesn't overly thrill me (despite being a Coldplay fan), the lyrics of two of the songs tackle important social justice issues, and deserve our attention. As mentioned, Aliens provides a moving poetic description about refugees fleeing their home from a war-torn planet and trying to seek refuge somewhere else, with proceeds of this song going to the Migrant Offshore Aid Station, an NGO helping to save migrants whose lives are in danger on the Mediterranean Sea.

And Miracles (subtitled Someone Special) lists people that lead singer Chris Martin's dad purportedly extolled as example-setting heroes, a list that is diverse in gender, colour and religion, highlighting that all of us are equally special in God's eyes, and capable of great things.

Kaleidoscope isn't Coldplay's best work, but at least it tackles some timely issues with the band's signature sound.
 
Kaleidoscope is available on iTunes for $8.49.

Captain Colin Lane is the Corps Officer at Frankston Corps, Victoria.