Listicle: Top six books on mental health and spirituality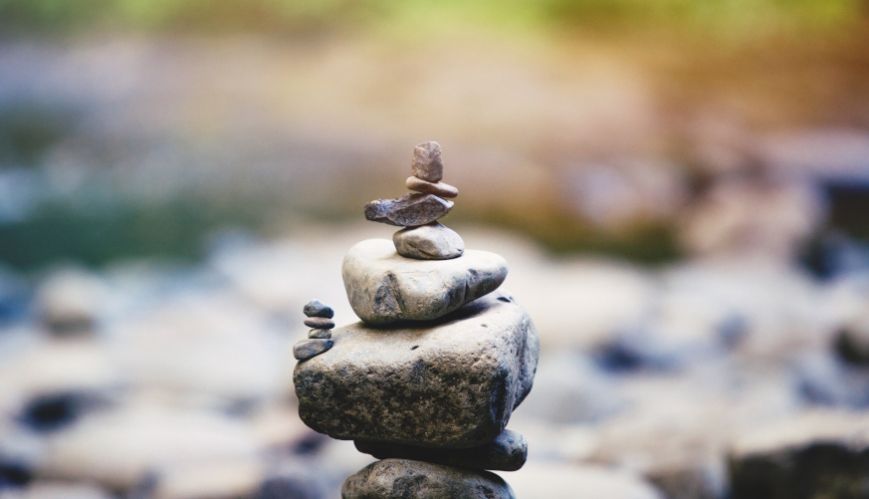 Listicle: Top six books on mental health and spirituality
28 October 2019
Photo: Austin Neill
By Jessica Morris 
What happens when our faith and mental illness collide? Talking about God and pain is never simple, and it can be difficult to find books that carry a healthy, holistic approach that incorporate emotional and spiritual healing.
Thankfully, there are some terrific memoirs and theological books by current (and previous) pastors and Christians that give us a framework to build on when we are in crisis. Here are five recent and classic titles that top my list and, if I may, an extra one I have authored.
The Question That Never Goes Away – By Philip Yancey
Philip Yancey is best known for answering the question, "Where is God When It Hurts?". In this follow-up title, he explores how people experience God in wake of recent catastrophes, including the school shooting in Newton, Connecticut; the repercussions of civil war in the Balkans; and a 9.0 magnitude earthquake in Japan. Mixing his journalistic style with disarming vulnerability and a steady theology, Yancey's conclusion echoes the compassion and understanding that survivors of trauma so desperately need. Available at Koorong.
Hope In The Dark – By Craig Groeschl
Where is God when the miracle doesn't come? This book by Life.Church pastor Craig Groeschl is an easily digestible take on what it means to live with disappointment. Penned for a colleague who lost a child, and later released by Groeschl as he witnessed his daughter experience chronic illness, he uses the narrative of Habakkuk to model the importance of honestly vocalising our pain and listening to God's reply. Available at Koorong.
The Power of Vulnerability (audiobook) – By Dr Brené Brown
All of Brené Brown's books are invaluable tools and are oft-quoted by leaders in the mental health field. However, when looking at the intersection of spirituality and mental health, this audiobook is the best pick. Combining years of research into shame and vulnerability with her own stories, Brown empowers you to live out your spirituality wholeheartedly, by embracing authenticity and connection. Available on Audible
Taming The Black Dog – By Kevin Donnelly
This bite-sized account of Aussie journalist Kevin Donnelly's experience with the 'black dog' of depression is illuminating. Unlike many recent mental health memoirs, Donnelly brings a unique blue-collar, Catholic perspective to his account. Covering his childhood where he lived in public housing, to his adult life where he lost his adult son in a hit-and-run tragedy, he articulates the nuance of depression and the factors that influence it. A book less about diagnosis and more about experience, this is full of wisdom. Available on Amazon.
A Grief Observed – By C.S Lewis
This classic by C.S. Lewis is a quick read, but an intensely relatable and moving one. Comprised of his own notes after the passing of his wife from cancer, we are given no-holds-barred access to the desperation of pain of grief. This is a beautiful and honest look at the deep sadness that follows death, even when we believe our loved one has gone to a better place. Available at Koorong.
When Hope Speaks – By Jessica Morris 
Far be it from me to recommend my own memoir on this list, but this is one of The Salvation Army Trade's primary resources on mental health. Using stories, poetry, letters and prayers, this book explores how God was involved in my recovery from depression, anxiety and suicidal thoughts. Available at Trade and Koorong.