Movie Review: Beautifully Broken (M)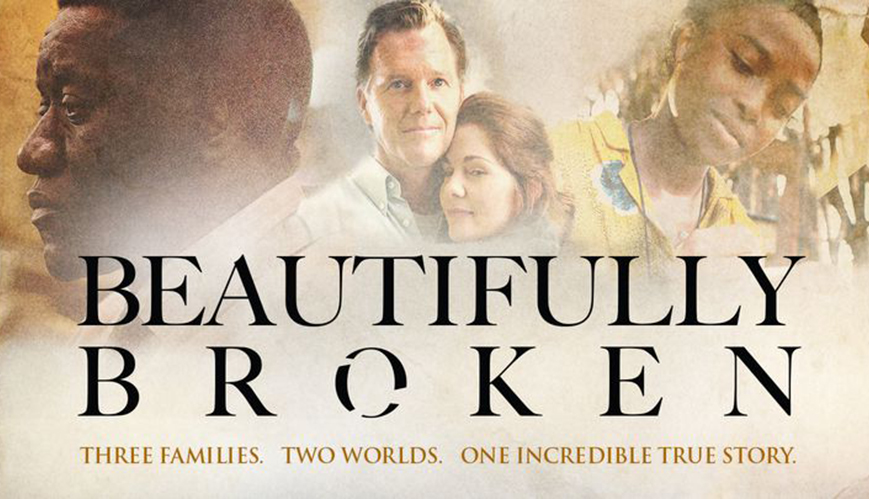 Movie Review: Beautifully Broken (M)
16 June 2020
While this film highlights the power of forgiveness, the reviewer found it lacklustre in delivery.
Reviewed by David Woodbury
Beautifully Broken traces the life stories of three families all struggling with trauma and suffering.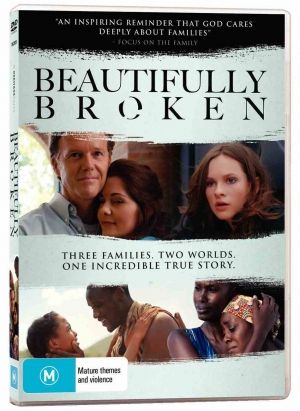 In true Focus On The Family fashion (who coincidentally approved this film), they intersect and come together in a triumph over human suffering.
Based on a true story, the film follows the life journey of two families surviving the Rwandan genocide and an American family seeking to find their way in the complexities of Western life. It highlights the healing power of forgiveness and the prospect of hope.
The cover notes probably sum it up well: "A refugee's escape, a prisoner's promise, and a daughter's painful secret all converge, causing their lives to become intertwined in ways they could have never imagined."
I found the opening scenes difficult to follow and lacking in identification of the main characters, and as the narrative develops we see the stark differences between Western and African culture.
It is typically American and may not appeal to viewers outside the US culture, and it may well be that the producers have tried to cram too much into one production. However, the story has a power of its own in tracing the hand of God in the lives of these families.  
I found the film interesting and watchable but felt the storyline came across as a bit predictable and lacklustre. I don't think I'll wait around for any little gold statues; however, it does have an audience rating of 95 per cent on Rotten Tomatoes, so if you like predictable and heartwarming, this could be the movie for you.
Beautifully Broken is rated M for Violence and mature themes. Available at Koorong.
Major David Woodbury is a retired officer living in Arncliffe (NSW).