Music review: Burn the Ships by For King & Country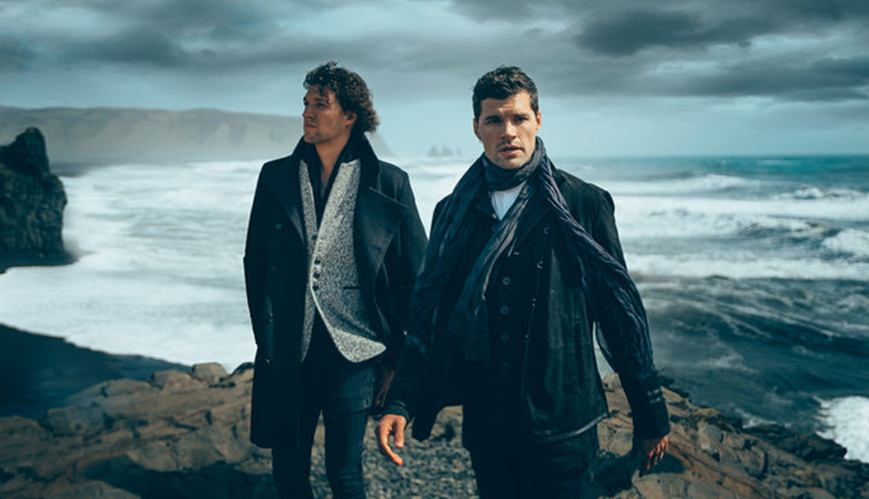 Music review: Burn the Ships by For King & Country
26 February 2019
Burn The Ships is a musically clever, moving and spiritually awakening experience.
By Jessica Morris

When it comes to Aussie musicians making it overseas, few bands have been as successful as For King & Country.
Comprised of brothers Joel and Luke Smallbone, their rise to success has been slow and steady, cultivating hits on numerous soundtracks and the Christian charts.

With their first tour across Australia this month, it seems serendipitous that their latest album, Burn The Ships, has ushered in the pinnacle of their career so far.

Debuting at number one on the Billboard Christian charts and number seven on the overall charts, the Smallbone brothers have proven themselves to be outstanding musicians, not just in the Christian music industry, but in the secular realm as well.

For all the accolades For King & Country have received for their third album, I am happy to say they are well deserved. Burn The Ships is a musically clever, moving and spiritually awakening experience. And from the celebratory sounds of "Joy" to "Pioneers", which Luke and Joel sing with their wives Courtney and Mariah respectively, you can't deny that Christian music has rarely sounded this good.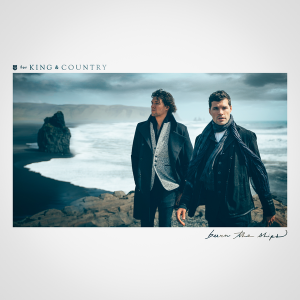 Diving into themes of anxiety, depression, the Nashville-based band explores fragile themes with compassion and honesty. "God Only Knows," is a powerful ballad about finding hope in God's love when the pain feels like too much, and is accompanied by an especially moving video about the consequences of suicide.

"Fight On Fighter", which was written about their wives struggles, and "Hold Her,"show that the band has the capacity to instil hope and resilience in their listeners irrespective of the tempo and instrumentation behind their vocals. Whereas the quirky tones of "Amen"display the musicality of the band and show they are more than a simple pop group.

The title track, "Burn The Ships," is For King & Country at their best. Written about Luke's wife Courtney and her struggle after becoming addicted to anti-nausea medication during pregnancy, it is a heart-wrenching ballad. The rising chorus will give you goosebumps, and you are left pivotally involved in the music. It is evident the Spirit is within every note, and in a song about letting of the past it will cause hope to rise in your heart.

Techno sounds meet indie tones in "Need You More," and Joel uses the fullness of his falsetto to communicate a transparency and vulnerability rarely heard in male musicians. In the same way, "Control" is an honest guitar-driven prayer about surrendering everything to God.

Unafraid to explore different sounds and instruments while still keeping their established empowering pop tones, old and new fans of For King & Country alike will find something special in Burn The Ships.

You won't find in-depth explorations of theology or worship in this album, however. you will hear realistic, vulnerable and much-needed songs for a generation plagued my mental illness and self-doubt. Through it all, it is rooted in the truth that God is the provider of safety, security and strength in the hardest-fought battles, and this makes it an exceptional album musically and lyrically.