Music review: Endeavour...a weekend with the ISB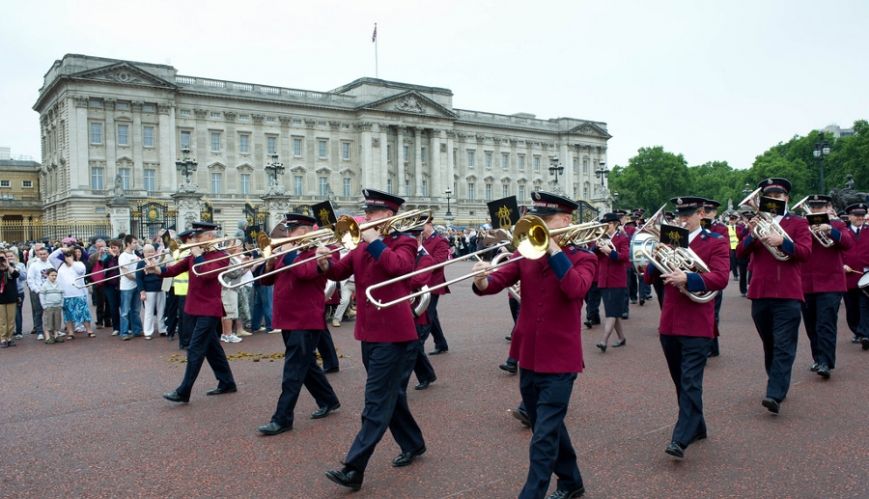 Music review: Endeavour...a weekend with the ISB
5 March 2018
If you could experience something special on a weekend, what comes to mind? Fireworks, energy, elegance, simplicity, toe-tapping fun, a moment with God?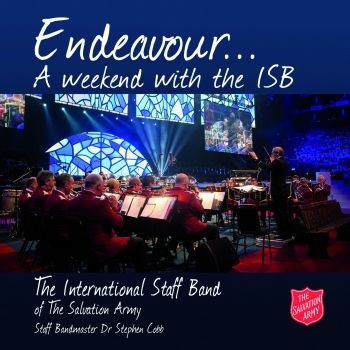 Endeavour ... A weekend with the ISB certainly delivers a wide range of musical styles and expressions, and everything is presented with precision, dedication and soul.
From the first note, you are transported into the energy of the music. Martin Cordner's festival march Endeavourrollicks at a great pace, getting you red up and wanting more. A more simple and elegant piece follows All the World is Waiting, based on Romans 8:22-23, before we get into swing settings What a Wonderful Day from Sweden, and Living Waters from Australia's own Sam Creamer.
The song A Special Moment is right in the middle of the compilation. Based on the simple chorus "This is God's moment, God's moment for you", the thoughtfully arranged setting a forms a relationship with God that is personal and yet intentional. And just when I thought my journey was almost over, it's during the piece To Boldly Go that the words ring in my head, "I'll not turn back, no matter what the cost, I'm called to live, to love and save, the lost".
The production is professional and appealing in every sense. The comments from bandmaster Dr Stephen Cobb tell of the mission behind the music: "Endeavour means 'effort directed towards a goal' – our goal is to challenge the hearts and minds of those we play to and bring them into a closer relationship with God."
Endeavour ... A weekend with the ISB is available from Salvationist Supplies in Sydney (1800 634 209) or Salvation Army Supplies in Melbourne (1800 100 018).