Music Review: Lassus Trombones by International Staff Band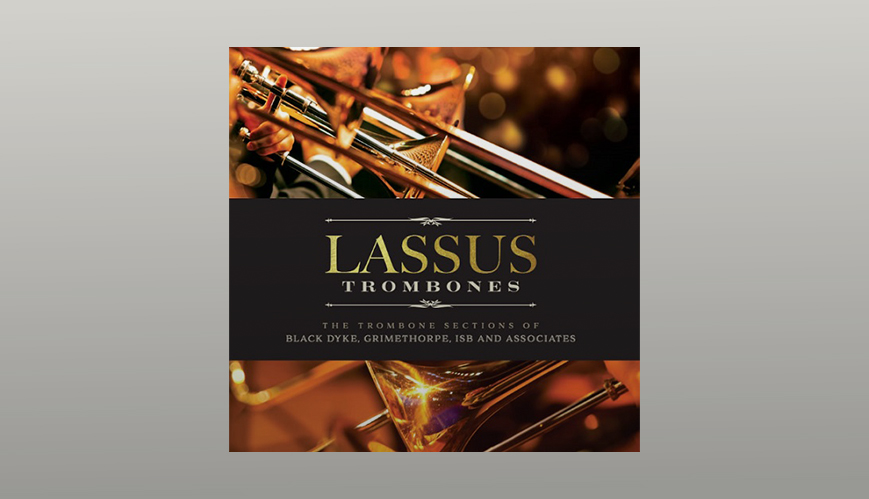 Music Review: Lassus Trombones by International Staff Band
30 September 2020
"There is something for everyone to enjoy on this album." – Adam Cole.
By Adam Cole
Trombone sections from both the International Staff Band and Black Dyke Bands have combined once again, this time with Grimethorpe Colliery Band and other invited guests, to produce this wonderful album full of energy and great music.
The opening number, 'Lassus Trombones', starts this album off with bang, setting the standard for what is a great 60 minutes of music. From the low-growl notes to the high-trumpeting style, the album has it all, presented through a wide variety of musical styles.
For Salvo musicians, the opportunity to listen to Eric Ball's march 'Star Lake', played by just trombones, was a treat. At other times, the words behind the music do come to mind as you just sit back and enjoy. There is something for everyone to enjoy on this album.
Lassus Trombonesis available from Sydney Salvationist Supplies (1800 634 209) or thetrade.salvos.org.au, and Melbourne Salvation Army Supplies (1800 100 018) or commerce.salvationarmy.org.au.
ADAM COLE IS THE QUEENSLAND STATE COORDINATOR FOR STRATEGIC EMERGENCY AND DISASTER MANAGEMENT.