Music review: PEOPLE by Hillsong UNITED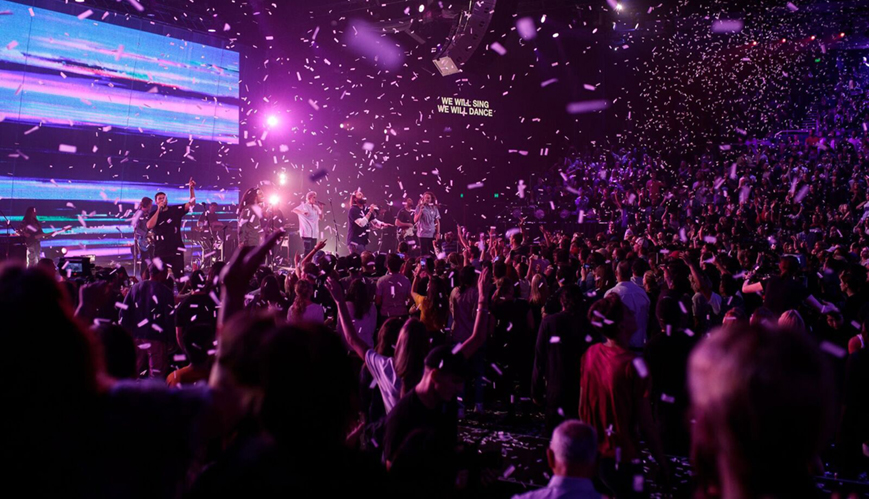 Music review: PEOPLE by Hillsong UNITED
13 July 2019
PEOPLE feels like a bold release for Hillsong UNITED, because as the lyrics suggest, it cost them something personal to make.
Reviewed by Jessica Morris
The premise of HIllsong UNITED's new album is bold— it is about loving all people, everywhere. And while this doctrine is nearly second nature to many Salvos thanks to William Booth's "Others" telegram, its place in popular Christian music has been a long time coming.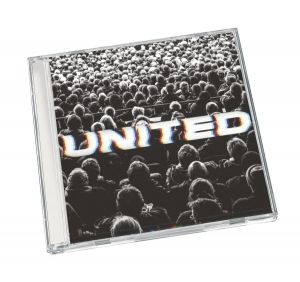 Rooted in scripture, the nature of PEOPLE is deeply personal, which makes sense when you read about lead singer/songwriter Joel Houston's personal crisis and disillusionment that preceded the release.
The themes carry a weightier and darker tone than 2017's "Wonder," choosing to embrace personal and societal struggle in an effort to find God.
The wrestle with depression, doubt and pain has ultimately led UNITED back to their roots, making PEOPLE their first live recording since 2005. And we are all the better for it.
From the opening chords of Ready or Not, which turns into a 2000s-infused praise anthem, to the near liturgical tones of Highlands (Song of Ascent), it is clear this album is rooted in conviction.
The urgency in Houston's vocals as he recites scriptures in Good Grace, and the ad-lib in Another In The Fire incites you to respond. All the while, somehow balancing superb production value and artistry with an authenticity rarely seen in worship.
We all know Hillsong could release anything and it would top the charts— their notoriety is so apparent that a half-hearted or commercially motivated release would be an easy solution to their ever-present album cycle.
Yet as you listen to PEOPLE, there's a sense that the band have completely thrown off the chains of branding and people pleasing.
This comes out in the variety of lead singers— from Houston opening the album on piano, to songs led by long-standing members Jonathan Douglass, Benjamin Hastings and Taya Gaukrodger, no one is competing to be heard.
And by including members of other Hillsong music expressions on the album — notably Brooke Ligertwood on Starts and Ends, it celebrates church community.
PEOPLE feels like a bold release for this famous band, because as the lyrics suggest, it cost them something personal to make.
And by choosing to address division in and out of the church using the scriptures, they are subtly educating a generation on what it means to love others as Christ first loved us.
A beautifully articulated and timely release. If you buy one worship album this year, this would be a well-deserving choice.
PEOPLE is available now on iTunes and at Koorong.