Music review: Pulse by the International Staff Band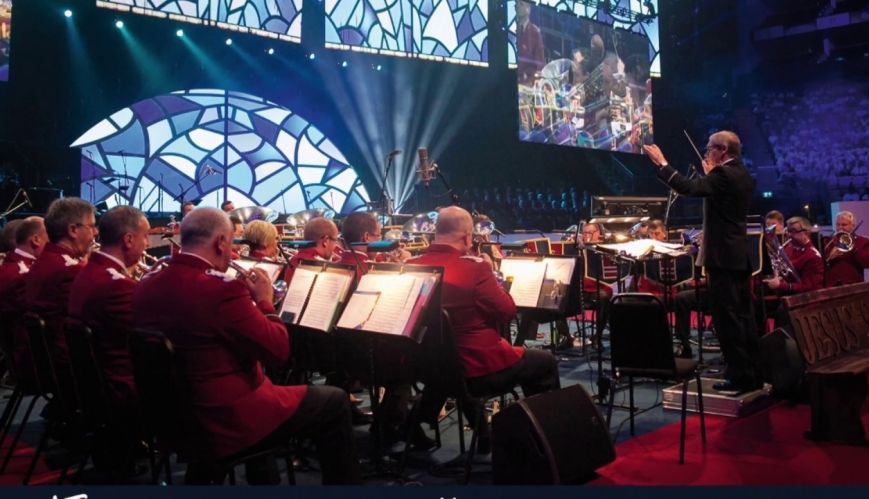 Music review: Pulse by the International Staff Band
29 October 2019
The Salvation Army International Staff Band is one of the most recorded brass bands in the world.
Reviewed by John Collinson
The Salvation Army International Staff Band (ISB) is one of the most recorded brass bands in the world.
Its latest recording of new works, Pulse, adds to an incredible library of unique music.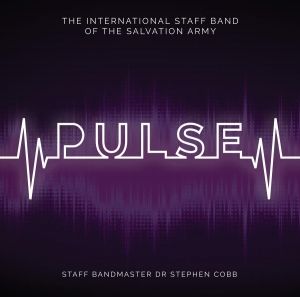 It is always wonderful to hear inspired music, but not always easy to ascertain whether it will be usable by local bands, as the ISB plays even the most difficult music with ease.
Steven Ponsford has two pieces here. The first, Let There Be Light, is a bright opener built around Genesis 1:3, and the song Here I Am to Worship. The second work, The Armour of God, is made up of six parts built around the teaching in Ephesians 6.
Paul Sharman's compositions also feature twice. The first, a cornet solo, Compelled!, is skilfully and melodically played by Carl Nielsen.
The second, At the Cross, is the highlight of the recording for me, a piece built around a beautiful treatment of the song At the Cross Where I First Saw the Light.
Other works include Pulse, by Martin Cordner, that sounds like it could easily be the finale of a much bigger work, and Still, by Andrew Blyth, a lovely weaving of Repton, Be Still and Hide Me Now.
He Watches, by Joel Collier, is another reflective number, while The Living God is a deeply personal work from Dorothy Gates. The largest work, Variations on Was Lebet, is from the pen of Andrew Wainwright.
This is a wonderfully triumphant hymn from which five variations have been skilfully crafted and brilliantly played.