Music Review: Seven by Brooke Ligertwood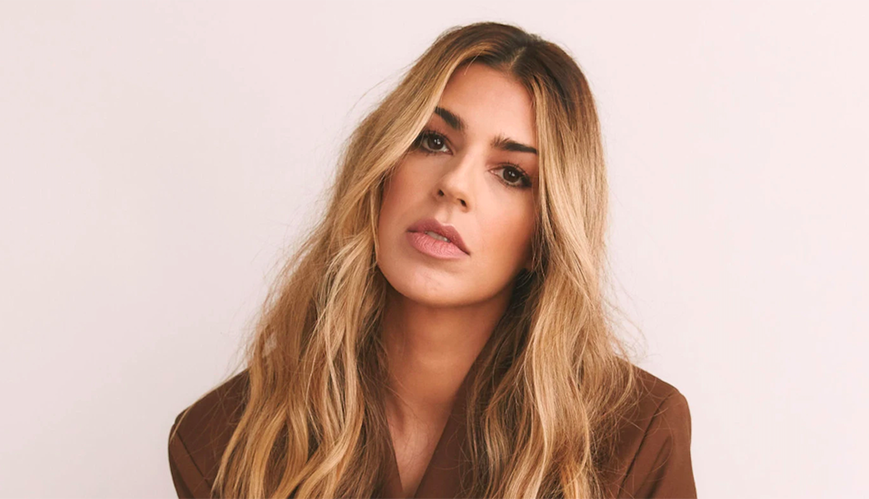 Music Review: Seven by Brooke Ligertwood
16 April 2022
Now based in the USA, New Zealander Brooke Ligertwood made a name for herself in Australia through secular music and is known for her role in Hillsong Worship. Her new album, Seven, is her first solo worship record. 
Reviewed by Jessica Morris
For more than a decade, churches across the world have been singing songs penned by Brooke Ligertwood, Hillsong's head of Global Worship.
Songs like 'Mighty To Save', 'Hosanna', and the Grammy award-winning 'What A Beautiful Name' have established her as one of the best Christian songwriters in the world.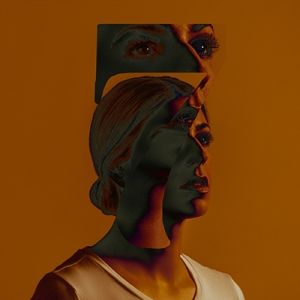 With the release of her record, Seven, she pushes the boundaries of prophetic worship, ushering the global church out of complacency, apathy, pride and ego.
While a solo album by a worship artist is by-and-by for most of us, it's worth noting that this is Ligertwood's first solo worship venture. Many of us will remember her success in secular music when she went by her maiden name Brooke Fraser and her hits like 'Something in the Water' melded the sacred and secular. The fact she has returned with a full record of original solo music after eight years – and pursued a completely worship based album – means she is breaking the mould. And we see that through the live recording of Seven because it reads like a Spirit-filled corporate worship service that Brooke just happens to be leading.
Named Seven after the number of completion repeated in the Scriptures multiple times, the album points us towards the Lord's coming, urging us to be ready for the day of his return.
Undoubtedly, Brooke's vocals and lyrics are beautiful, but the focus of this recording isn't her – it's Jesus. And you know it from the first chords of 'Ancient Gates', which reminds you of your Heavenly home, all the way to the meditative 'Communion'.
Meanwhile, the haunting sounds of 'Nineveh' will leave you convicted, causing you to ask on a personal and corporate level how we have become like the Ninevites Jonah so despised and what it means to humble ourselves and repent from our idols. And the gospel tones of 'Honey From the Rock', which features Brandon Lake from Maverick City Music, will give you Holy Spirit shivers.
A common complaint I hear about contemporary worship music is that it is too hard to sing. Some people feel the lyrics are too shallow, too poetic, or not Biblically accurate (I'm paraphrasing, but you get the idea). Seven is none of these things. Founded in biblical literature, principles, and the Spirit, the songs are easy to sing, easy to engage with, and will suit multiple generations.
Don't expect a version of 'O Boundless Salvation' by any means – this is still contemporary Christian worship at its finest. And with Seven, we see Brooke pushing worship musicians across the globe to enter a new realm of excellence – where personal expression meets corporate worship and Biblical literacy.
Seven is available now on all streaming platforms.