Music Review: Symphony by the International Staff Songsters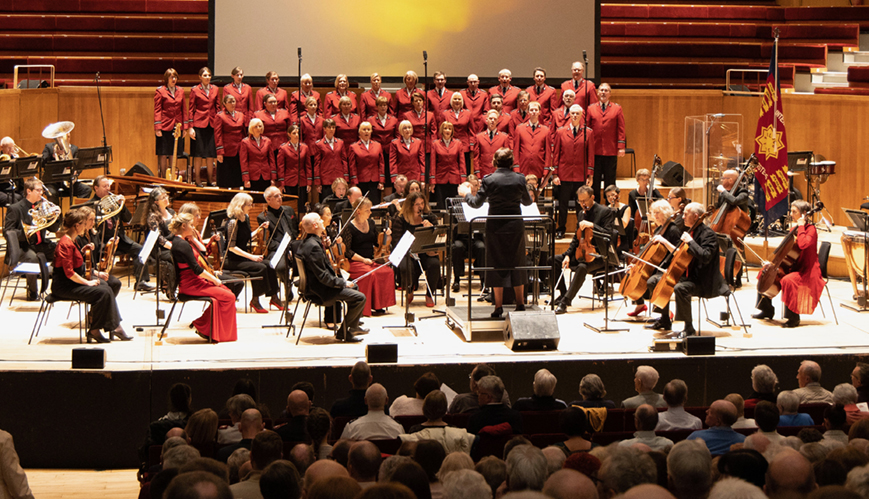 Music Review: Symphony by the International Staff Songsters
5 December 2020
Reviewer Major David Collinson says the new release by the International Staff Songsters is a must for choral enthusiasts.
Reviewed by David Collinson
To celebrate its 40th anniversary this year, the International Staff Songsters (ISS) performed four symphonies in March that were written exclusively for the group.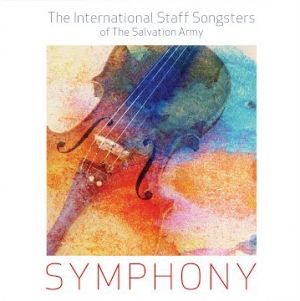 The symphonies, now recorded on this album Symphony, are completely original with the standard four movements each. The inspiring lyrics were written by Stephen Pearson with Richard Phillips composing an uplifting musical score to create this groundbreaking Salvation Army choral music masterpiece.
Each symphony tells a story, taking the listener on a journey through each of its movements. 'A Choral Symphony', 'Symphony of Psalms', 'Symphony of Love' and, lastly, 'Symphony of Life', are all unique but will speak and appeal to you in different and incredibly emotive ways.
Throughout each of the symphonies you will hear tunes, choruses and hymns such as 'Nicea', 'Glorify Thy Name', 'Fairest Lord Jesus', and others. The ISS is superb as always in both their diction and musicality. The composition is elaborate and superbly played by a 34-piece orchestra conducted by Richard Phillips.
This is definitely a unique addition to any Salvation Army CD collection but also a must for choral enthusiasts.
Symphony is available from Sydney Salvationist Supplies (1800 634 209) or thetrade.salvos.org.au, and Melbourne Salvation Army Supplies (1800 100 018) or commerce.salvationarmy.org.au.
MAJOR DAVID COLLINSON IS THE PUBLIC RELATIONS SECRETARY FOR NSW.