Music review: To The Hills - Melbourne Staff Alumni Band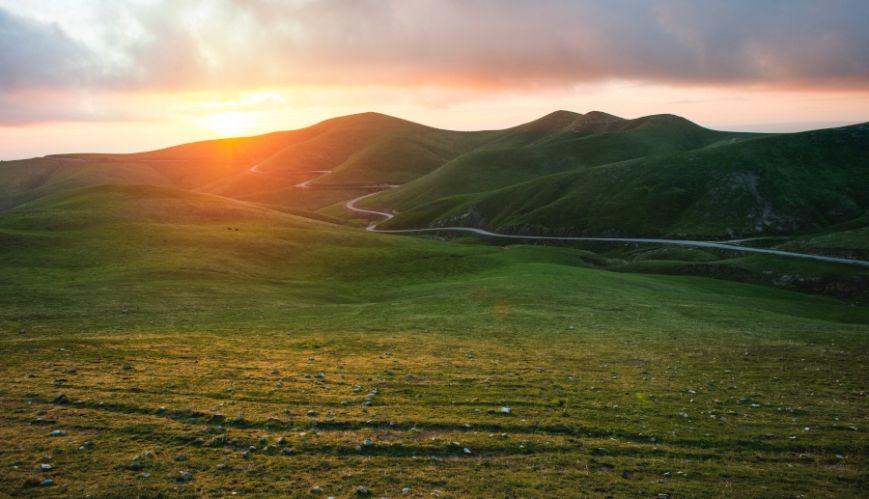 Music review: To The Hills - Melbourne Staff Alumni Band
23 November 2019
Photo: Andrew Coelho
Reviewed by David Collinson
To The Hills is not your cheap dessert at Maccas, but rather a delectable main course at a classy restaurant.
Brenton Broadstock is one of Melbourne's finest composers and this meditative collection of music for brass bands displays his unsurpassed quality throughout each of these 11 soulful tracks.
This fine-sounding, mature band of past Melbourne Staff Band members displays the musicality and understanding to the listener that the depth of these compositions deserve.
You will not only hear but also get a taste of the lyrics, which include 'I know he cares for me' to the beautiful trombone solo 'I'm in his Hands'.
Colin Woods, the expert conductor and innovator of this project, is a legend in the brass band world and we thank him once again for allowing us the privilege of consuming this 53 minutes of caviar.
Available at Melbourne Salvation Army Supplies (1800 100 018) or commerce.salvationarmy.org.au