Music Review: Where his light was by Kristene Dimarco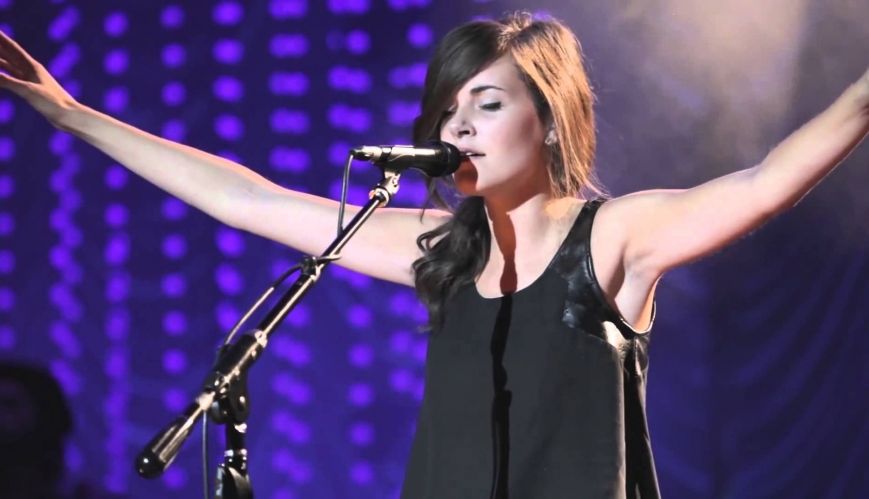 Music Review: Where his light was by Kristene Dimarco
27 January 2018
Review by Jessica Morris

Bethel music is well known for its never-ending realm of superb musicians, and the latest release by worship leader Kristene Dimarco only adds to their repertoire.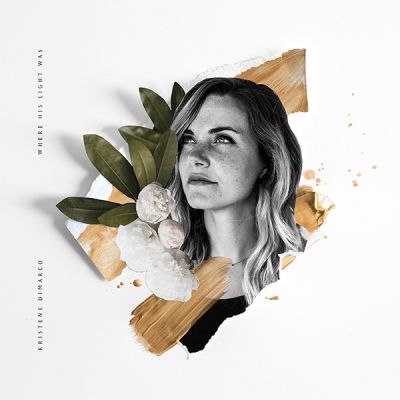 Dimarco is a member of the Jesus Culture team, a strain of Bethel's musical ministry that rose out of their youth group. Her fourth album, Where His Light Was, is her first release through Bethel Music.

Light and infinite hope are infused throughout all 11 tracks on this release. While this is a quality we often see in Christian music, there is a certainty in Where His Light Was that makes it almost tangible to the listener.

Dimarco's beautiful voice and the singer/songwriter vibe of each song contribute to this, but the depth of her delivery is what makes it powerful.

It is clear that Dimarco has lived out the very fears and doubts she is singing of, and in Where His Light Was, she is generously sharing what God has taught her through the journey. Thus the album is a testimony of God's faithfulness in her life but is also a spotlight on to the soul that will invigorate and encourage you.

This makes it more than another worship album, albeit it a very good one. It's a pedestal that the listener can use to leap into the spiritual realm, using praise and worship to change the circumstances of their life. This is possible because the lyrics are scripturally based and so profoundly reflect the nature of God. The fact the album opens with Doxology pre-empts this.

Fear Not and Take Courage are examples of the anthemic declaration that has moulded this release, and Dimarco's soaring vocals will embed a bravery in you that will cause a shift in your spiritual journey.

Meanwhile, I Am No Victim rises from a quiet introspective place, becoming a rousing battle cry. She masterfully balances the tension between our insecurities and God's victory in tone and lyrics. Hope is Alive follows this same pattern, recalling the death and resurrection of Christ as evidence for our hope in God.

Simple declarations like, "Our hope is alive today ... No matter what we face, we overcome in Jesus' name" make it perfect for personal worship and easy enough to listen to as background music.

Could You Be This Good balances piano and light synth to create an engaging love song to God, while closing track I Just Want To Worship prompts you to engage with God and actively surrender to him.

Where His Light Was is a beautiful and hope-filled release from one of the finest worship singers in the industry. This is more than a feel-good release. It is a redemptive and scripturally-based album that will encourage your spirit to take a new leap of faith.

Where His Light Was is available on iTunes and at Koorong now.