Youth Revival - Hillsong Young and Free
Youth Revival - Hillsong Young and Free
14 June 2016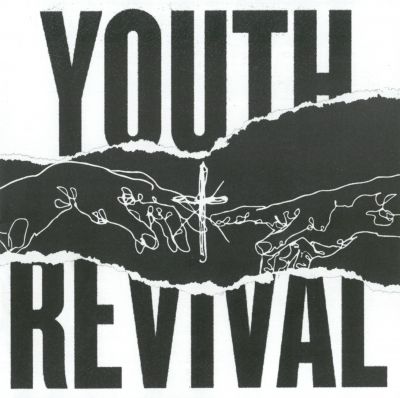 Hillsong Young and Free is making their mark in the Christian music industry with their second album Youth Revival. This energetic 12-track praise and worship album hits their millennialtargeted audience. Filled with dance-worthy and lively loop tracks, Young and Free are delivering worship for a new generation.
Youth Revival matches the popular styles of today's modern music with passionate godly lyrics. The album opens with electronic dance numbers, Where You Are and Real Love.
While the album's midsection begins to slow things down with more deliberate worship songs such as Face to Face and Trust, the modern electronic sound remains present amongst these tracks. Listeners can also hear a hint of the trademark Hillsong sound with the worship ballads Never Alone and When The Fight Calls.
The back half of the album brings together a mix of styles including electronic pop praise and worship songs, Falling Into You, This Is Living, and In Your Eyes. This is followed by another Christ-centred worship ballad, Passion. The album closes with a bonus 13th track, a radio version of opening song, Where You Are.
Young and Free's goal to bring powerful worship music to a new generation of youth and young adult worshippers, which was birthed in their first project, We Are Young and Free, has been achieved in their latest musical offering. Youth Revival can be purchased for $16.99 on iTunes or a CD/DVD version is available at Koorong from $24.99 and the Hillsong Store for $20. You can also listen to the album on Spotify.