How I got my bounce back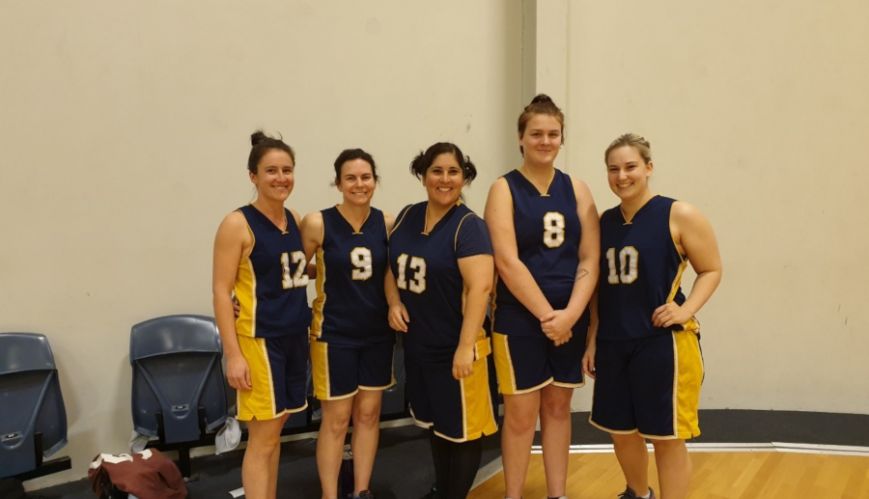 How I got my bounce back
Tammi Parsons (number 13) has discovered a deeper relationship with friends and God through her Salvos basketball team in Perth.
By Tammi Parsons
My name is Tammi. I am 39 years old and have been married for 10 years to Andy.
We have a puppy called Scout, but no biological children. We do, however, have a lot of 'children' we like to claim as our own. they are our absolute blessing and gift from God.
I made a decision to follow Christ in 2002 and became a senior soldier in The Salvation Army the following year. I am the first Salvationist in my family and we worship at Balga Salvos in Perth.
Since becoming a Christian, it was my dream to work for the Salvos. So, I got my Bachelor of Ministry and started working as a case manager for young people in crisis at Morley.
These young people are my 'children' – I am super-proud of this program as I believe it takes ministry to a whole new level within the Army. It is taking the Army into the community with no strings attached.
Becoming a Christian doesn't mean your life is suddenly perfect all the time, and over the past few years my life has undergone serious trauma.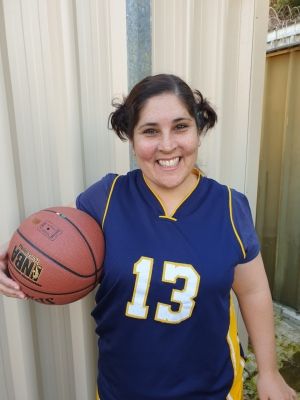 My father was involved in a helicopter crash and still endures a lot of pain. My mother was diagnosed with cancer and is still fighting it six years on. My sister-in-law was also diagnosed with cancer.
She was on the mend and fell pregnant, but at four and a half months she collapsed. Within five days she and my unborn nephew had died. My husband was diagnosed with a serious illness and, finally, I was diagnosed with Post Traumatic Stress Disorder (PTSD) due to trauma in my past as well as the present.
Depression hit me hard as I struggled with the normalities of life. I began the long road to recovery through trauma counselling as I continued my work with The Salvation Army. I felt God's strength through all this and I prayed for him to show me a way through. His answer came in a most unexpected way – sports ministry!
I was invited to join the Balga Salvos basketball team, which is a part of a sports ministry program. I never believed sports ministry could have such a profound impact on the community, or myself! God knew what I needed. I started playing with the team once a week and have made new friends, who have abundantly blessed me.
We laugh, whinge, run till we collapse and encourage each other. I also started going to the gym because I realised how good exercise was for my mental health. Joining this team has been so healing for me – I had isolated myself because of all the grief and trauma I had suffered.
I now feel part of something ... I feel like this team is really giving back to me and I want others to feel this same love and acceptance. Sport is a really good way to share your faith, so we're looking for opportunities to establish more teams this year.
The sports ministry of basketball has ministered to my sad, broken and weary heart. It has brought many laughs and a healing bond with my teammates.
I adore them. I give thanks to God and The Salvation Army for seeing the need for sports ministry within our community.