Special Easter Warcry available online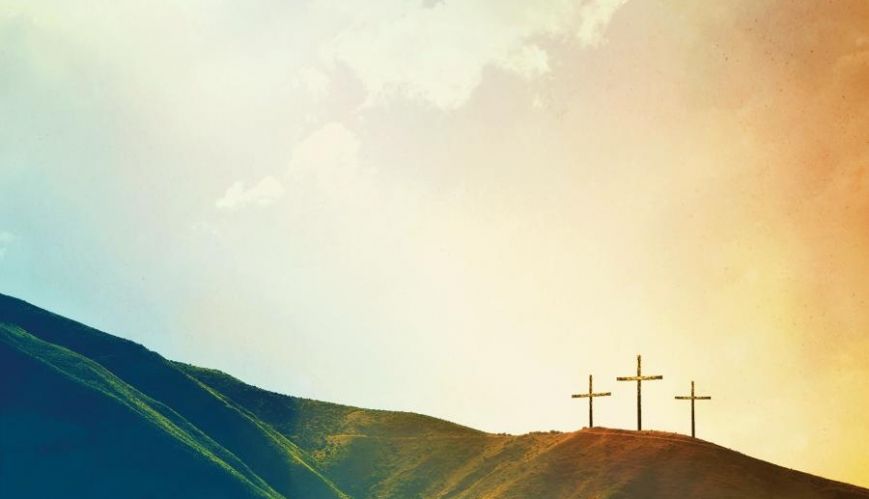 Special Easter Warcry available online
A one-off special Easter issue of Warcry is now available to read online or to share with family, friends and in your local community.
By Simone Worthing
A special, one-off Easter version of Warcry magazine is now available to read online or to print and share with family, friends and neighbours.
The Easter issue, dated 11 April, focuses on the life-changing message of Easter and Jesus' unparalleled display of unconditional love.
There is a message from General Brian Peddle, the world leader of The Salvation Army, titled "Healed and made whole". Major Dean Clarke (Area Officer, Central and Southern – South Australia) writes about hope when all seems finished. He looks at Easter from the perspective of Easter Saturday, and how hope and new life are guaranteed through the resurrection.
Denise Smart, Salvation Army soldier, shares her journey from brokenness to peace and transformation, while Mark Hadley reviews Shazam and other television streaming options. And there are regular features like news, a recipe, a quiz and everyone's favourite bear, Tum Tum, to find.
To read the Easter issue online, download or print, go to warcry.org.au
As The Salvation Army's publications in Australia increase their digital presence in the wake of a temporary print suspension, we are making additional resources available for people to use in their community outreach.
On the others.org.au site, readers can now click on the 'Stories to Share' icon on the top left-hand side of the landing page and be taken to a range of outward-focused stories that would usually appear in Warcry.
These stories can be shared electronically with friends, family and people in your community through social media by clicking on the Facebook or Twitter icons at the end of the story.
Stories can also be printed by clicking on the print icon at the end of the story.
We will regularly add new stories for you to share.
For information and resources for kids, go to kidzonemag.com.au