Building a fairer world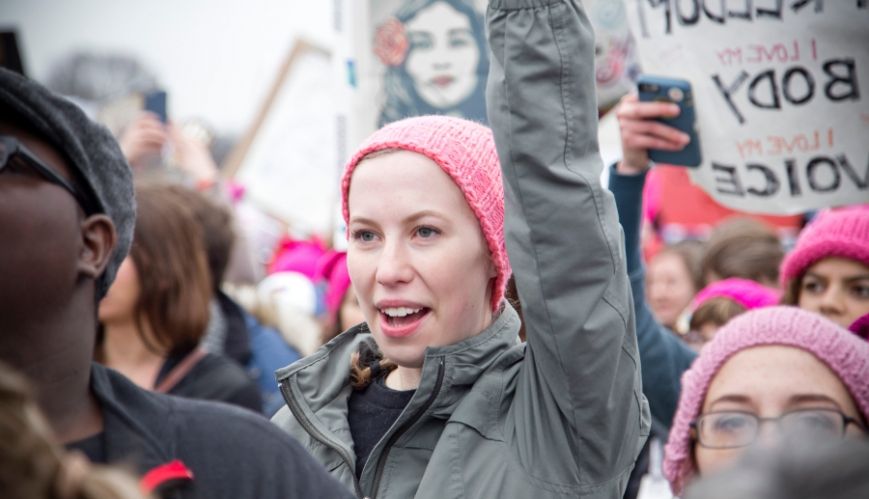 Building a fairer world
6 June 2017
After the excitement of hearing your child say "mama" or "dadda" for the first time, there soon comes a time when all we seem to hear is: "It's not fair".
From the earliest years, there is an innate sense of what is fair and just, and a need to see fairness and justice prevail. There is still a need for a voice to call out for justice, but there remains, as well, a need for a people to work for justice.
The Salvation Army, as a Christian movement dedicated to sharing the love of Jesus, has from its earliest days spoken against injustice and worked for justice. Gary Haugen, in his book Good News About Injustice, states: "Justice occurs on earth when power and authority between people is exercised in conformity with God's standards of moral excellence."
Against the backdrop of the use of the key Hebrew and Greek words for "justice" in Scripture over a thousand times, we see Jesus proclaim the Kingdom of God as a kingdom of justice and peace.
In his sermon on the mount, Jesus calls his disciples to "seek first the Kingdom of God and his righteousness". The Bible defines "righteousness" in an understanding similar to "justice", or "the way things ought to be".
The life and ministry of Jesus makes it obvious that salvation and justice are inextricably linked. We are called to pray for this kingdom to come in all its fullness. We are compelled to work in partnership with God to see that this kingdom becomes a reality in our world. Jesus, who came to establish the Kingdom of God, invites us not only into a personal relationship with him but into a partnership with him in his "kingdom project".
The partnership includes picking up our cross to serve others and stand as Jesus did, close to the oppressed, the exploited and the victim in unjust situations.
As a holiness movement, we hear again the words attributed to John Wesley: "There is no holiness but social holiness", and are reminded that Christians are to be engaged in the work of establishing the "Kingdom of God", including the attempts to effect reforms in human society.
Justice is intrinsic to the being and action of God and must be reflected in his kingdom and through his people. God calls us to practise justice and correct inequity in all forms of power relationships.
Into a world of injustice and oppression at the hands of abusive power relationships, God shared his love by sending Jesus to establish his kingdom, a kingdom of justice and peace.
In our world today, yet plagued by injustice, can there be any credible sharing of the love of Jesus without a commitment to work for justice – to see his kingdom come?
May we as his Army of salvation, walk humbly with our God, walk kindly with the earth and all who share it, and work for justice until it rolls down like mighty waters and flows like a never-failing stream (Micah 6:8).
Commissioner Floyd Tidd is the National Commander of The Salvation Army in Australia.