Embracing the challenge of change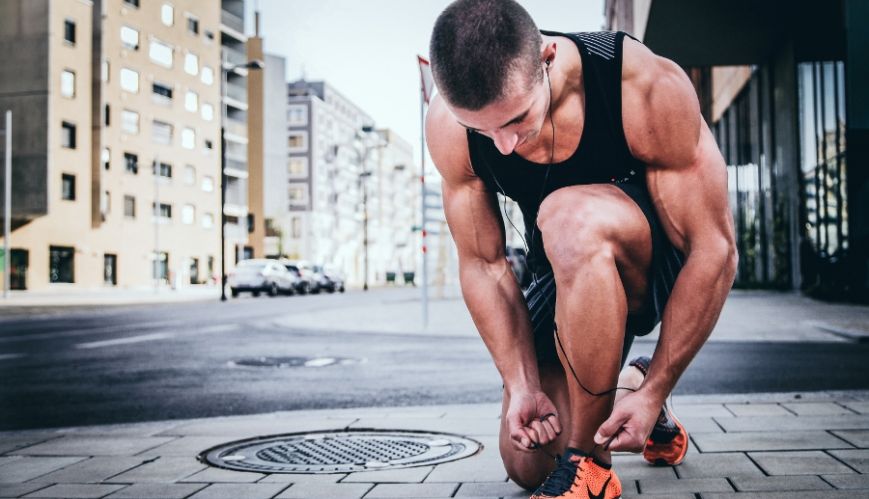 Embracing the challenge of change
2 May 2017
Change in life is inevitable. So why are so many of us so resistant to change? Why do we find so much comfort and security in the status quo and recoil at the mention that perhaps things should be different?
It's probable that your mind is already filling with thoughts about the challenges of change. Yesterday's Australia One announcement will have seen to that – the bold, new vision for The Salvation Army in Australia that promises to usher in a new era significantly different to anything that has come before.
Some of you will no doubt feel a sense of excitement at what lies ahead for one Australia Territory, while others may feel a rising anxiety, brought on by the uncertainty that change brings.
But before we proceed any further, it's vital that we understand the important role change plays in our lives. You see, regard
less of whether we feel comfortable with it, we should all be willing to readily embrace change.
Why? Because as Christians, we're
 all in the business of change. Whether it's God, through us, working transformation in others, or God carrying out his ongoing work of sanctification in our own lives, change is unavoidable.
Resistance arises because change is never easy and, yes, sometimes it can be downright painful. Our natural inclination to retain the status quo comes from the fact that change has a tendency to carry us outside our comfort zone.
But because we are called as believers in Christ to holiness, we simply can't stay where we are. And change, especially in the context of holiness, is something that we play an active role in.
Of course, we need God's help, but we cannot be changed without making a conscious choice to change ourselves.
Notice what the apostle Paul says in Romans 6:12: "Therefore, do not let sin reign in your mortal body."
There's an active sense to what Paul is commanding here. We have a choice: do not let sin reign in you! We choose to change.
With God's help and your commitment it's possible.
Scott Simpson is Managing Editor of Others