Healing starts with God's transforming love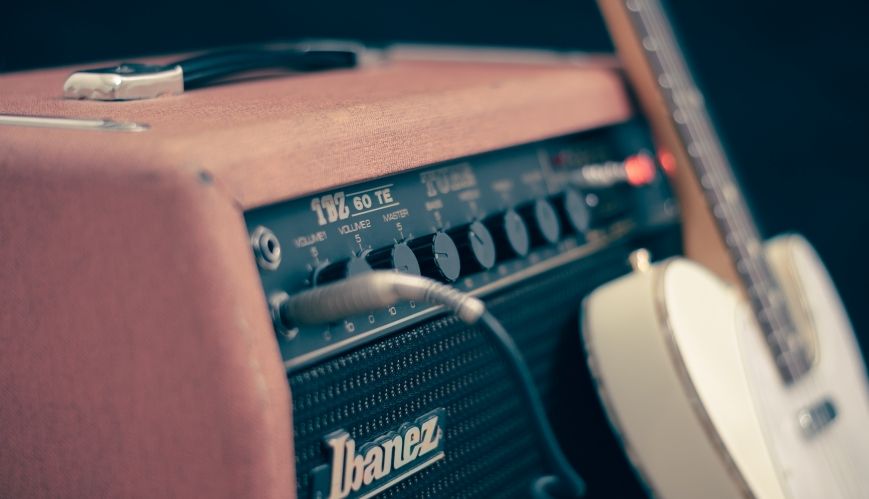 Healing starts with God's transforming love
16 May 2016
Monday 18 January 2016 struck an unusual note of grief in my life. I was in a planning meeting in my office at Auburn, Sydney, and took a phone call midmeeting from my wife, Tara, who said: "Hey, have you heard Glenn Frey has died?" I told the people in the meeting, none of whom immediately recognised the name. I explained that Frey was co-founder, mainstay, driving force, singer/guitarist and prolific songwriter of the Eagles. One person was surprised that the sole reason Tara had rung was to give me this news.
At 67, Frey succumbed to complications from intestinal problems that had plagued him for years. In interviews, he sometimes said he believed his latter health related to the carefree use of drugs and alcohol earlier on when the band was making hit after hit and developing a whole new sound in American country rock music. Over several years, the Eagles' music morphed into a heavier rock sound, but the group retained its brilliant musicianship and trademark vocal harmonies, often four-part, despite the lifestyle excesses of its members.
Globally, Eagles fans mourned the death of Glenn Frey. Through his songs, he had struck an enduring chord in the world that continues to resonate in the hearts of people, spanning generations and cultures. On any day in any Australian community, you will hear Eagles music on radio or as background music in a shopping mall or in some other place.
It's like the Eagles' songs are a commentary on the futility of a life, with ill-conceived pursuits, chasing a skewed idea of love, or lived on a whim. Wasted Time, Life in the Fast Lane, Hotel California, Take It to the Limit and others all reflect the craziness of this life, with a compelling mix of excitement on the one hand and pathos on the other. The Eagles, through their songs, are saying there is a better way and we have to find it.
One of their songs, Desperado, co-written by Frey and Eagles singer/drummer Don Henley, has been haunting me lately about what's really missing in the world, even in the lives of people who might seem to have it all together. That includes people who openly confess faith in God but who continue to inwardly grapple with their demons, so to speak. It is a song that ends with the powerful injunction: "You better let somebody love you, before it's too late" Written in 1973, here are a couple of verses:
Desperado, why don't you come to your senses
You been out ridin' fences for so long now
Oh, you're a hard one
I know that you got your reasons
These things that are pleasin' you
Can hurt you somehow ...
Desperado, why don't you come to your senses?
Come down from your fences, open the gate
It may be rainin', but there's a rainbow above you
You better let somebody love you (let somebody love you)
You better let somebody love you before it's too late.
We all have our reasons for not becoming the people that deep down we know we should be, or for less than honourable behaviour, or for unchecked feelings of inferiority, or for a "stuff you" or disrespectful attitude to others, or for feeling alone even when people are all around. Many of these arise in us out of how life and relationships were modelled before us in our early years or how strong feelings of hurt, rejection or disappointment remain dark places in our lives where hardness and bitterness have taken root.
There's some of Frey's desperado in all of us. Like the lost son from Jesus' parable. Sometimes it shows more than other times. Often we're too proud to admit it – our desperate state, our feeling of lostness, our self-delusion – and it is precisely here that we need a powerful dose of self-observance, revelation and humility. Sometimes whole communities need it. We need to come to our senses, come down from our fences, and let love transform us from the inside out – the love of God flowing in us and through us ... and the love of others. Surely nothing else can heal our lives, heal our relationships and heal our world.
Major Peter McGuigan is chairman of the Territorial Moral and Social Issues Council.