No greater love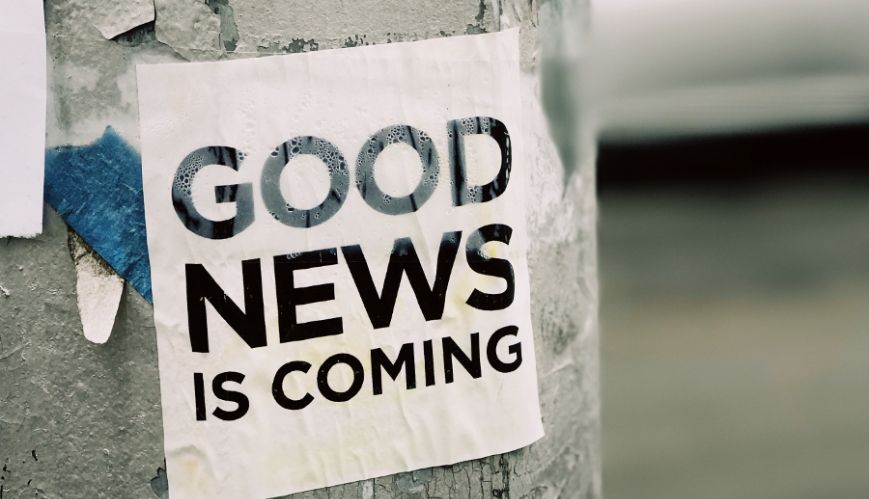 No greater love
30 November 2017
By Commissioner Floyd Tidd
I love nothing more than having the opportunity to speak into the life of a person who doesn't yet know Jesus.
In such moments there is a real sense of the honour and privilege of being a partner with God in his work in our world. As we move into Christmas
 – and celebrate the reason for the season – opportunities abound to share the good news with others.
In the sharing, there may be some preconceptions to address and context required as to why an investment in a relationship with Jesus is the most life-transforming gift a person can receive, but it's always a life-giving (for me) and life-changing (for them) moment.
These moments are particularly special for me as it confirms over and over again my motivation for living a life of service and sacrifice. They are moments that reinforce how we as God's people are seeking to emulate the love Jesus gave to all humanity by coming to earth from the comfort of heaven, sacrificing his life, so that all humanity could be saved.
There is no greater demonstration of the love of
 God than Jesus. In Paul's letter to the first-century Christians in Philippi, he talks of Jesus living out this declaration of no greater love, by leaving heaven to come to earth and live "a selfless, obedient life and then die a selfless, obedient death – and the worst kind of death at that – a crucifixion" (Philippians 2:6 The Message).
From his coming to earth over 2000 years ago to this precise moment, we believe the love of Jesus is the only ingredient that can fully transform lives. It is our privilege to be the carriers of the love of Jesus. Jesus paid the price for his love.
Are we willing to do the same?
The words "with the love of Jesus" do more than round out our National Vision Statement. They are the defining difference in our work as Salvos.
They form every declaration and inform every decision of The Salvation Army in Australia. Jesus Christ is the foundation of our movement. His love is the infrastructure of everything and anything that we do as we seek to transform Australia one life at a time.
The Salvation Army will only be a relevant and significant force in our nation if we're equipped and prepared to sacrifice and commit ourselves to sharing the love of Jesus.
If we want to bring hope to a broken world, it will only happen with the love of Jesus. If we want to build a just world in the face of injustice, it will only happen with the love the Jesus. If we want to see thousands of people set free from poverty, it will only happen with the love of Jesus.
Our national vision is a vision worth dying for. Jesus calls us to take up our cross and follow him. This vision statement is a reflection of Christ's mission and love, a mission and love he invites us to partner with him in. He gave his life for this mission and this is a vision that calls us to the same sacrificial living.
It is our tradition, it is our obligation and it is our privilege to proclaim by preaching and teaching, share through community and demonstrate in action the love of Jesus.
Tracey joins me in wishing you a blessed and safe Christmas season experiencing the love, hope and joy Jesus brings. May God bless you each one.
"For Christ's love compels us, because we
are convinced that one died for all, and therefore all died. And he died for all, that those who live should no longer live for themselves but for him who died for them and was raised again," (2 Corinthians 5:14-15).
Commissioner Floyd Tidd is National Commander of The Salvation Army in Australia 
Read another article about the National Vision Statement.