The power of choice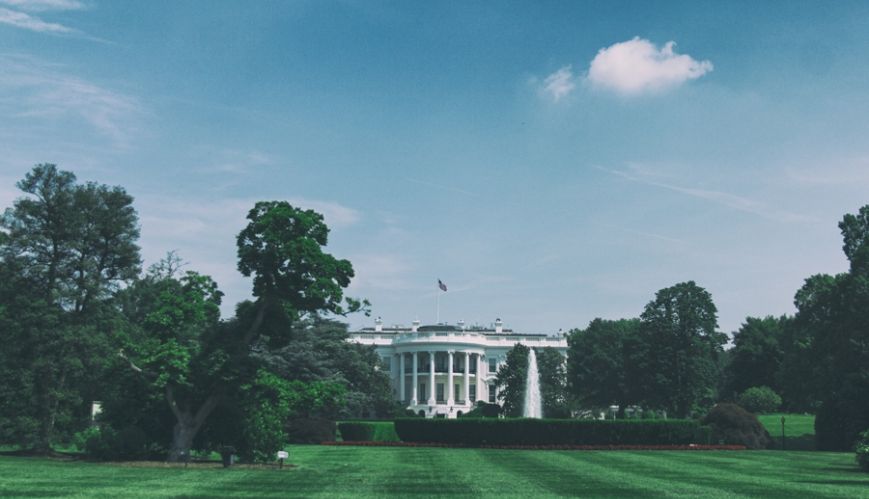 The power of choice
3 August 2016
"Great choice". "Terrible choice". "No choice". "We shouldn't have let them choose." Choosing is a perilous exercise. And it is rather topical at the moment, particularly in some major western democracies. Australia has just had a Federal election, Britain voted to exit the European Union (EU), and the United States is deciding between Trump and Clinton.
Choosing can be hard. It can be a great responsibility. Pundits would say too great a responsibility for some people. Therefore, lots of experts would say that many British voters made a poor choice in voting to leave the EU. On the other hand, the voters themselves might respond, "No, it was a great choice" or "I had no choice". Are the pundits or the people right? You choose!
It is possible to have no choice. In fact, many aspects of our lives are not of our choosing. Our height, our natural hair colour, the family we're born into, the triumphs and tragedies of life even. So while self-help books might quote the Invictus poem, proclaiming that you and I are "the masters of our fate", in many ways, that's not even remotely true.
But there is another way in which it is. You see, choosing and the capacity to choose is in a very real way fundamental in what it means to be human. As human beings we can decide to act against our instincts; to set aside our desires and longings; to opt for the greater good, or someone else's good, even our enemies. We can say no to ourselves and yes to others. In fact, one of the greatest gifts God has given us is this ability to say no. And no is a very important word. A timely "no" can matter a great deal. Just ask Adam and Eve.
Eugene Peterson once wrote that, "'No' is one of the most impressive features of our language". Imagine if when confronted with moral questions such as "Should I steal?", "Will I lie?", "I really want that, will I take it?", we only ever answered "Yes!". That's why no is an important word. It is freedom. It is saying no that sets us free to follow Jesus. His call to us each is to "deny yourself, say no to the world and follow me". It seems that a gracious Creator God allows us to say no to the world or no to him, and, extraordinarily, he never takes away that privilege. Which may explain why the world is in a bit of a mess.
And of course, it is in the mess of partisan politics, polarising exits from the EU, and Democratic and Republican divides that our no starts to matter. We must act against our purely human instinct to lash out, to vilify, to mock, and to marginalise those who see the world differently to us. Oh sure, there are times to speak out, to make clear, and to justify, but they are far rarer than we imagine. And they are almost never on social media! Quite simply, the world is a better place when we say no to these reactions and respond with patience, understanding, tolerance, gentleness and kindness. And if that list is starting to sound a bit like a well-known fruit list in Galatians 5, we might be getting the idea.
Of course, Galatians 5 also reminds us that our capacity to say no to corrosive and hurtful ways of being and yes to life-giving and healing ways of being is helped by the Holy Spirit. And that, I think, is what is needed right now in our nation; a Spirit-aided people of God opting for the good, choosing to work constructively to make our world a better place, deciding to commit to helping human flourishing regardless of differing political affiliations. We will never legislate in the kingdom of God. No political party will ever succeed in doing so. But the kingdom does grow when its kingdom agents, you and me, choose to live kingdom lives.
So whatever our context, whether it is or isn't our choice, let our yes be a yes to Jesus and our no be a no to the world. Because every time it is, you and I begin to change for the better, and, funnily enough, so does the very world we said no to.
Major Grant Sandercock-Brown, Salvation Army author, is the Strategic Team Leader, North West Sydney Hub, and Parramatta Corps Officer.