Celebrating the courage of refugees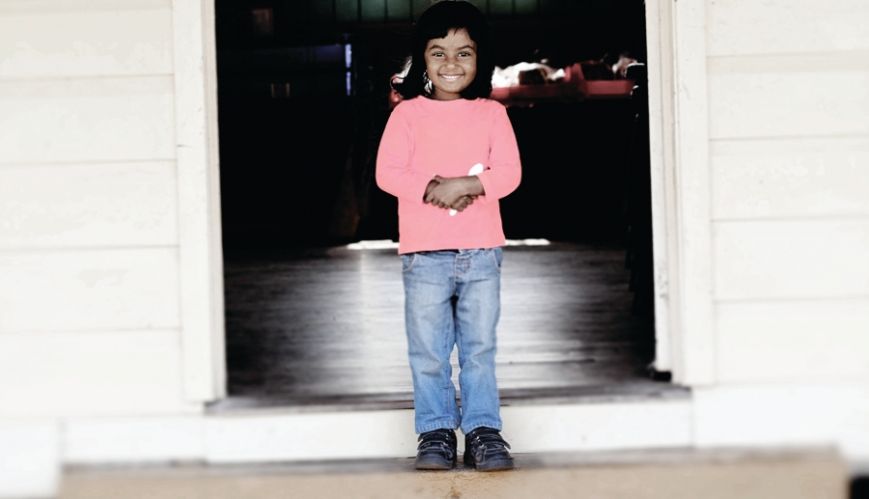 Celebrating the courage of refugees
20 June 2017
Refugee Week (18-24 June) is an annual celebration of the positive contributions of refugees to Australian society.
It has been celebrated in Australia since 1986 and is coordinated by the Refugee Council of Australia. It includes today's celebration of World Refugee Day.
"With courage let us all combine" will be the theme for Refugee Week this year. Taken from the second verse of the national anthem, Advance Australia Fair, the theme celebrates the courage of refugees and of those who speak out against persecution and injustice. "The Refugee Week theme encourages Australians to celebrate the best aspects of our nation's welcome of refugees, frankly acknowledge unjust treatment of asylum seekers and refugees and commit to working together to ensure that we do better," the Refugee Council of Australia says on its website, refugeeweek.org.au.
"[This theme] serves as a call for unity and for positive action, encouraging Australians to improve our nation's welcome for refugees and to acknowledge the skills and energy refugees bring to their new home."
The Salvation Army, through its Sydney-based Multicultural Ministries (Inclusive Australia), JustSalvos in Melbourne, and numerous corps around the country, is focused on advocating for the rights of refugees, helping to supply their basic needs, caring for their physical, mental and emotional well-being, and integrating them into healthy and accepting communities.
"It is our firm conviction that if we wish to call ourselves followers of Jesus we must care for those who are vulnerable," said Major Sandy Crowden, Territorial Social Justice Secretary based in Melbourne. "People seeking asylum and refuge are amongst the most vulnerable people in our world. They need our compassion and our help as they seek to build lives of peace."
Multicultural Ministries (Inclusive Australia), which works in NSW, the ACT and Queensland, seeks to enable corps and ministry expressions to help meet the needs of refugees and new migrants, as well as build a vibrant, culturally diverse community worshipping God through The Salvation Army.
"We are reaching out to refugees and asylum seekers to help prevent disadvantage by linking them with current Army services," said Katharine Dale, Multicultural Engagement Officer.
"They have also asked for assistance with English classes and pre-employment skills. We are responding to this need by working with corps in Western Sydney and in Wollongong and Brisbane, to establish English classes and mentoring.
We hope to extend this outreach over time." Inclusive Australia's fledgling mentoring program matches refugees and asylum seekers with professional workers in their field to help them find long-term and sustainable work.
A "casserole dinner" project is also being developed, with Australian families cooking and sharing meals with newly arrived families to develop relationships and promote social inclusion.
For more information, go to the JustSalvos website at justsalvos.com or email Inclusive Australia at inclusiveaustralia@aue.salvationarmy.org.
You can also connect with JustSalvos and Inclusive Australia on Facebook.
Watch Elizabeth's story about God's faithfulness to her from being a refugee in North Sudan to a Salvation Army officer in Australia.