Salvo sport carnivals making an impact for Christ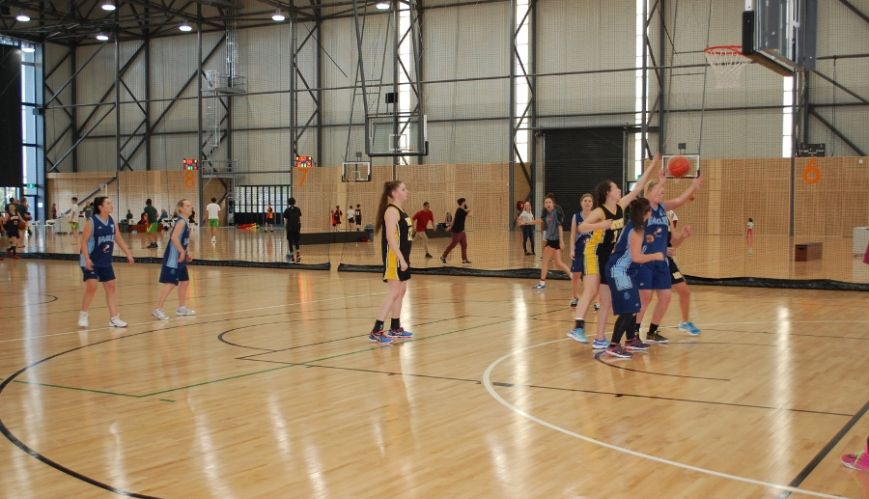 Salvo sport carnivals making an impact for Christ
19 July 2017
"The friendly games with impact" is how Major Trevor Nicol likes to describe The Salvation Army's annual Basketball and Netball Carnival, with last week's event on Queensland's Gold Coast being no exception.

"It's an opportunity for Christians to invite their non-Christian friends, and everyone to play a sport they love in a safe and non-threatening environment," said Major Nicol, who organises the NSW and Papua New Guinea teams. "It's also an opportunity to develop new friendships and renew relationships from past carnivals.

"It's also missional. A church service always kicks off the carnival on the Sunday night and every day, during a break, there is a short testimony or scripture reading with a comment."

The carnival began on Monday 10 July, with 28 teams from around Australia playing. Three teams from PNG, who fundraise to get to the carnival, were also part of the approximately 250-strong player contingent.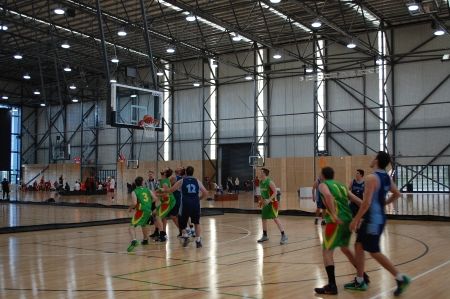 The under 14s played a mixed competition, while the other divisions were men's and women's.

The Salvation Army in Western Australia organised this year's carnival, including the presentation night on Saturday 15 July.  Craig Bergin, who has attended 30 carnivals – either as a player or organiser – led the local organising committee.

The event took place on the Gold Coast, to enable more teams to travel to the venue.

In basketball, the Western Australia Salvos won the men's and women's A divisions, with Queensland taking out the Men's B and South Australia the women's B divisions. Queensland won the under 18s division and South Australia the under 14s. Tasmania won the netball.

Lieutenant-Colonel Laurie Robertson, Australia Eastern Territory's Secretary for Program; Major Graham Roberts Australia Southern Territory's Mission Resource Secretary, and Captains Scott and Leah Ellery, Divisional Youth Secretaries from Western Australia, awarded team and individual trophies during the presentation night.

The impact of the carnival is far reaching. "Many non-Christian players have been coming regularly – one of our NSW players has been coming for 15 years," said Major Nicol.

"Over the years, quite a few players have made decisions for Christ, including one young man from a Muslim background who met a Salvos girl at a carnival and started to go to church with her. He is now a Christian.

"Another young man is now a senior soldier and married a Salvo girl. Others have gone back to their local areas, linked up with a corps and through that were saved.

"We've even had about five weddings come through friendships made at the carnival!"

Next year's carnival will take place in Sydney, from 8-14 July.