Geelong unites to walk for homelessness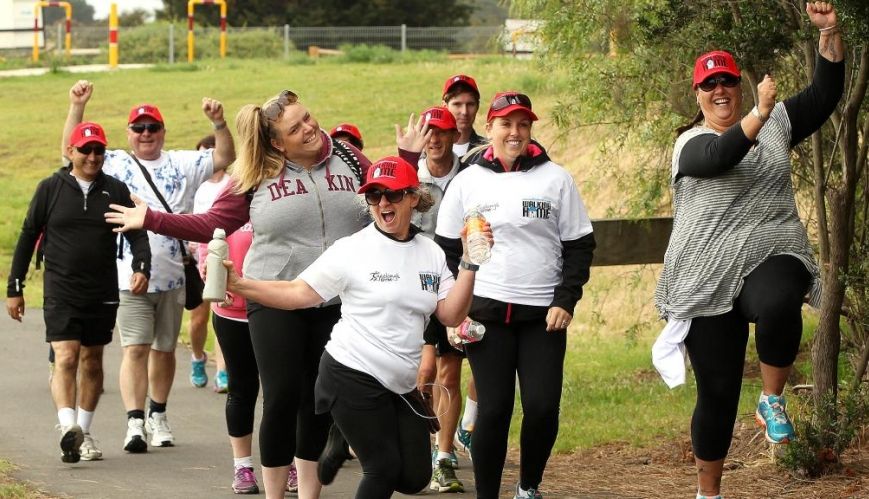 Geelong unites to walk for homelessness
4 August 2017
The Salvation Army's welfare arm in Geelong, SalvoConnectBarwon, is bringing the community together with a 37km fundraising walk to promote Homelessness Prevention Week.
The 10th annual Walking Home event will take place on Saturday (5 August) with more than 400 people from across Geelong and the Bellarine Peninsula expected to take part.
"We moved Walking Home to coincide with Homelessness Prevention Week because it is the coldest time of the year and when most people who are homeless are likely to be overcome by the elements," said Lorrinda Hamilton, SalvoConnectBarwon Network Director.
"Together the community walks to raise awareness about the chronic issue of homelessness, lack of housing supply in the Barwon region and to raise funds for the Salvos to make a difference."
Last year's tally was pivotal in funding Geelong's first CBD homelessness sanctuary, the Lazarus Centre, which gives the community access to showers, washing machines, meals and workers.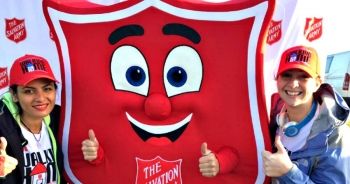 This year's walk is especially timely due to the rising rates of homelessness in the region. Lack of affordable housing due to rental costs and increased cost of living, family violence and loss of short-term homeless services mean there is increased pressure on social services.
Due to this, all funds raised this year will go towards SalvoConnect's continued work with the community.
Local corps, including Geelong, South Barwon and Bellarine, are joining the walk metaphorically and literally, offering their services to promote the event, fundraise and raise awareness of the issue.
"We are delighted that we are overwhelmingly supported by the various local Salvation Army corps. They are actively undertaking activities at the event, including driving buses of walkers to starting points, setting up/overseeing registrations at starting points and undertaking other key areas," Lorrinda said.
Various celebrities will be taking part in the walk. They include ambassador and model Brittany Davis and her partner, Geelong AFL captain Joel Selwood.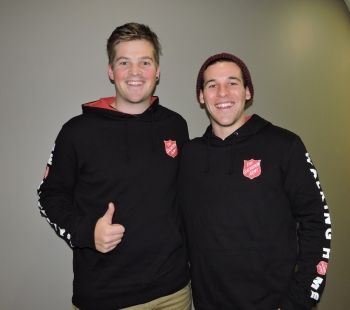 The Block's Ben and Andy (pictured right) will also show their support by compering the event. 
Local schools, families and social services, including Bethany Community Support, G-Force and Barwon Youth and Child Services, are also walking.
Walkers will be given a selection of four routes of varying lengths, with the finish line at the Geelong Waterfront on Saturday afternoon.
Exercise devotees can begin the course at Queenscliff and walk 37 km to the Geelong Waterfront. Other walkers have the opportunity to join the walk from Drysdale (20km), Leopold (11.5km) and the Geelong Showgrounds (3.5km). SalvoConnect is offering pickup services from Geelong train station at specific times to transport walkers to their starting point.
"Walk Home 2017 is significant because it provides the opportunity for the community to unite together against homelessness, walk together in activism, tire together, feel the elements and consciously think about those who have no home or secure housing to walk home to," Lorrinda said. 
For further information about registration, cost and routes go HERE.