General Cox responds to Barcelona terrorist attack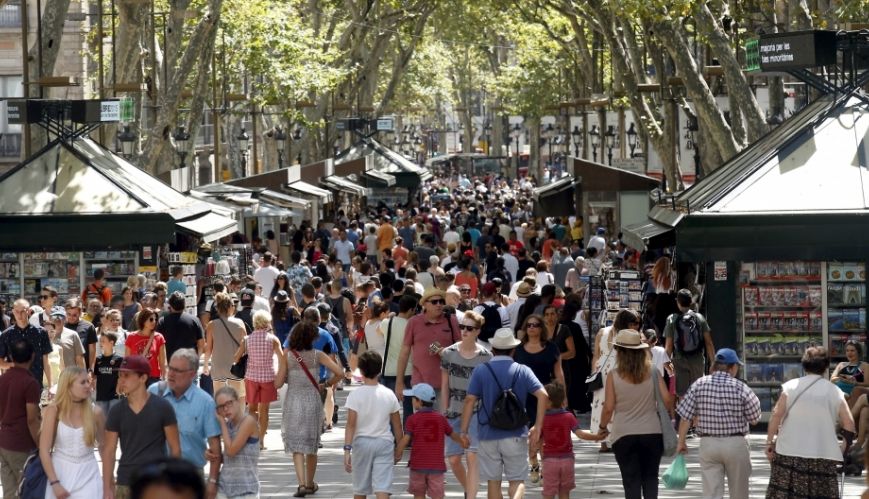 General Cox responds to Barcelona terrorist attack
18 August 2017
It is with sorrow that I write after yet another terrorist attack, this time in Barcelona. The cowardly act of mowing people down as they enjoyed a casual walk along one of Europe's most famous thoroughfares is repugnant.
My thoughts and prayers are focused on the families and friends of the 13 people known to have lost their lives, and the scores of others who were injured or bear the emotional scars of having had to run for their lives.
It can be easy to become overwhelmed when faced with such evil. This is not a time to be glib or give easy but unsatisfying answers. But my hope is in God alone. Psalm 27:1 reads: "The Lord is my light and my salvation – whom shall I fear? The Lord is the stronghold of my life – of whom shall I be afraid?"
Fear is exactly what these misguided individuals want to engender in us. Friends, we must not be cowed. God calls us to be his lightbearers. Let us respond with even more love, even more compassion and even more acts of kindness.
God is good. We must rise up and share this great truth in word and deed.