AD ALTA: Music for your life story By Jim Daneker
AD ALTA: Music for your life story By Jim Daneker
15 September 2017
Imagine if someone were to write music on your life, how would it sound? How would the triumphs be represented in texture? How would the suffering be reflected in symphony? In AD ALTA, Jim Daneker seeks to do just that.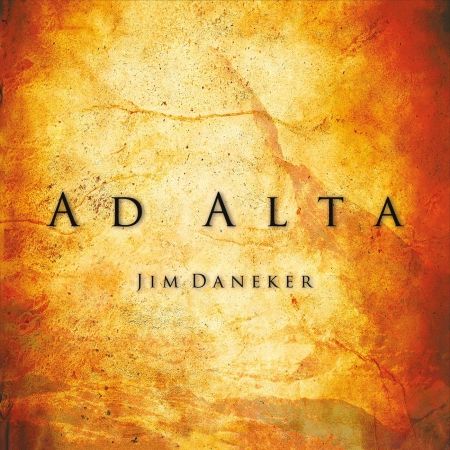 Daneker is an experienced musician with multiple credits to his name. In the late 1990s he was musical director for the band of worship leader Michael W. Smith, before transitioning into composing for screen. The result of his experience in composing for film is reflected in the uplifting album that is AD ALTA.

Daneker states: "There are moments of joy and exhilaration in this music, but also longing, desperation, and pain. [And] it resolves with healing and restoration ... I believe it's a soundtrack for the full human experience."

Produced on a budget raised from a crowdfunding website, this album takes us on a musical journey through the path of life quite literally – the opening track is titled The Adventure Begins, and the soundtrack concludes with The Homecoming.

Taking inspiration from his musical colleagues such as Hans Zimmer, John Williams and James Horner, Daneker has written music that wouldn't be out of place in any motion picture.

Using a variety of orchestration, there is a grand nature to these works that connects with the listener in a very real and emotive fashion. The album has a depth of feeling that is seldom replicated in music.

In The Salvation Army we are called to ministry in creative arts, so let the following quote from Daneker (on his inspiration for AD ALTA) also be encouragement to you.

"Music has accompanied the darkest moments of my life as well as the most joyous. It's one of God's best gifts. He uses it in amazing ways to encourage and to inspire, and even to help when we need healing. I believe this music can do that for someone else, as it has for me."

AD ALTA is available on iTunes for $16.99.
Jared Proellocks is a music and instrumental tutor. He attends Carindale Corps in Queensland.