Beautiful Offerings - Big Daddy Weave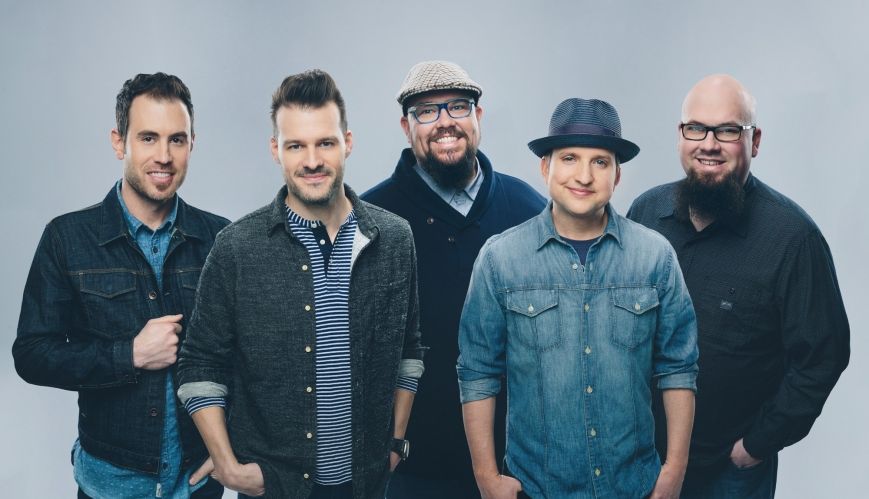 Beautiful Offerings - Big Daddy Weave
24 August 2017
Review by Mal Davies

I first encountered Big Daddy Weave when their 2006 album Every Time I Breathe hit the Christian radio airwaves, and I recall being impressed by the quality of their musicianship, song writing and production. They were clearly an A-grade band, not just the local church worship group making a play at the big time.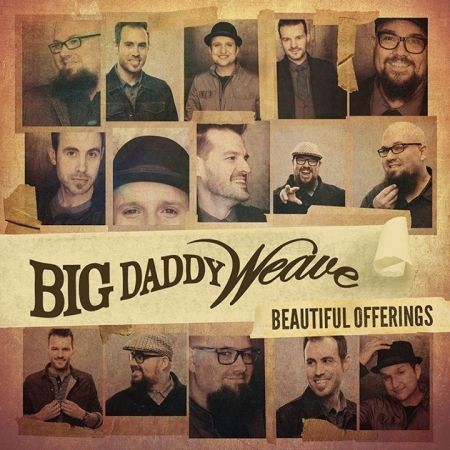 So it's nice to know, a decade later, that they not only still sound good but they sound even better! Their seventh studio album Beautiful Offerings is a great example of contemporary Christian rock with strong lyrics and high production values. 

For those new to the group, the five-piece band was formed in Alabama in 1998 around the core of brothers Mike and Jay Weaver. The name stems from Mike's long-time nickname "Big Daddy" – yes, he's a large man.

Beautiful Offerings includes 11 original tracks (15 on the deluxe edition) and highlights their skill at writing catchy melodies and hooks. This is not elevator music; if you listen to one of these songs you'll be humming it for the rest of the day.

Lyrically their strength is in two areas; firstly being vulnerable enough to write deeply personal songs (like My Story and I Belong to God), and secondly in incorporating biblical references and text (as in The Lion and the Lamb and Praise You).

Marry introspective and meaningful lyrics with memorable melodies and good musicianship (a highlight being Brian Beihl's drumming) and you have the building blocks of a great album.

If there's a criticism, it's not so much of this band but of this genre. You could argue that if you slipped this album into the CD case of half-a-dozen other contemporary Christian acts; no one would know the difference (with the possible exception, of course, of Mike Weave's vocals). However, that criticism doesn't impact on the quality of this album.

Beautiful Offerings is a very worthy addition to the iPod/CD rack of fans of contemporary Christian music. It's music that inspires, uplifts and edifies. Really, what more could you want in Christian music?

Beautiful Offerings is available from iTunes for $16.99 and Koorong for $14.99.

Captain Mal Davies is the corps officer at South Barwon Corps in Geelong, Victoria and the former National Editor-In-Chief.