Music review: Fractures by Sons of Korah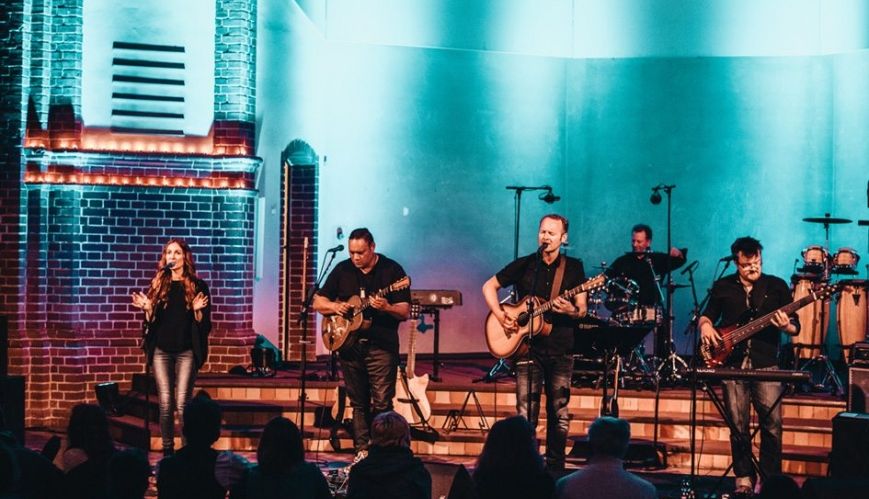 Music review: Fractures by Sons of Korah
19 September 2017
A Christian band which confines itself to singing the words of Psalms may not sound like a recipe for sustainability or success.
Not so with this home-grown Aussie band, Sons of Korah, formed in 1994 by three friends studying at Bible College in Geelong.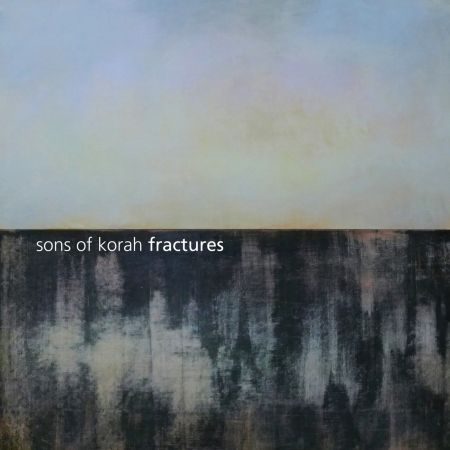 With a dozen studio and live-recorded album releases, this group has built a dedicated audience of supporters who will turn up at their regular performances to worship God through songs of praise that date back to biblical times.
Thousands more will purchase each new recording, which have now covered more than a third of the 150 Psalms in scripture.
Founding member, music composer and lead vocalist Matthew Jacoby, says the album title, Fractures, reminds us that "the Psalms are firmly grounded in the realities of life and give abundant expression to the tensions and hardships of being broken people in a broken world. The Psalmists are always moving from alienation to reconciliation, sadness to joy, fear to courage, anger to peace and despair to confidence."
Musically, Sons of Korah has what it takes, drawing on their considerable skills and artistry through a range of instruments and genres that stretch beyond the typical boundaries of contemporary Christian music.
Several songs feature driving rhythms from a resonator guitar and creative percussion, balanced by quieter interludes with nylon string acoustic-guitar decorations of the vocal melody, accompanied by cello, piano and occasional synth sounds.
Jacoby's lead voice has a warm, dynamic texture that carries the whole album through the contrasting musical moods, enhanced by the sweet backing vocals of Anna Waters, who joined the band for this recording.
Two contrasting highlight tracks are Psalm 134: Lift Your Hands, which starts with a foot-tapping mandolin and guitar-driven shout of praise, and the following song, Psalm 34: Taste and See, which offers a sensitive vocal and piano worship reflection.
Five of the 10 tracks are devoted to Psalm 68. These can be listened to in sequence as a song of praise to God for protection in battle and for victories won, but will also be enjoyed as individual songs that declare God's faithfulness.
If you've heard of Sons of Korah but never intentionally listened to them before, Fractures is a worthwhile introduction to their music and ministry.
Fractures is available from Koorong for $19.99.