Places: Lea Michele
Places: Lea Michele
3 June 2017
Back after three with her sophomore record, Places, sees Lea Michele return with a voice of newfound clarity, hope and confidence.
Equal parts cathartic and self-assuring, one thing is certain: Lea Michele made this album first and foremost for herself.
Best known for her lead role in musical comedy-drama series Glee, Places takes us back to Michele's those musical-theatre roots and a departure from the pop and EDM sounds of her first album, Louder.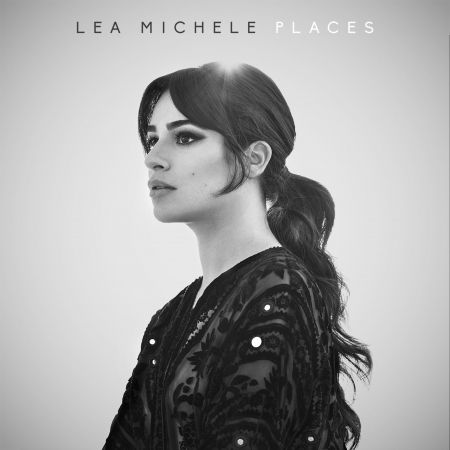 Power ballads aplenty, each track could easily fit into a stage production, just as the female lead realises what she must do, or what she's surprisingly capable of achieving. Similarly, just as stage actors would position themselves in their "places" before the curtain opens, this album feels like Michele positioning herself to start again stronger than ever.

Lead track Love Is Alive is indicative of the overall message of the album. Excluding Sentimental Memories, every track leaves the disappointment and heartbreak of the past behind and instead celebrates every possible silver lining that can be found.
 
While the lyrics lack complexity and largely consist of clichés, they are still clear in declaring who Michele is, and where she is heading. Following the premature passing of Michele's boyfriend, fellow Glee star Cory Monteith in 2013, this album serves as Michele's update on how she is travelling.

Closing track Hey You is an open letter and nod to her muse and inspiration.

Overall, Places is an encouraging and uplifting collection of songs suitable for all ages. Whether you've lost a loved one, recently broken up with somebody, or something hasn't gone your way, you can be sure to find a new power anthem from Places to sing as loud as you would like in your car.

Even if you can't sing, take Michele's lead and share the love anyway. Our testimony is powerful, and you never know what sharing your story might do for someone else.