Stay the path - Bobbie Houston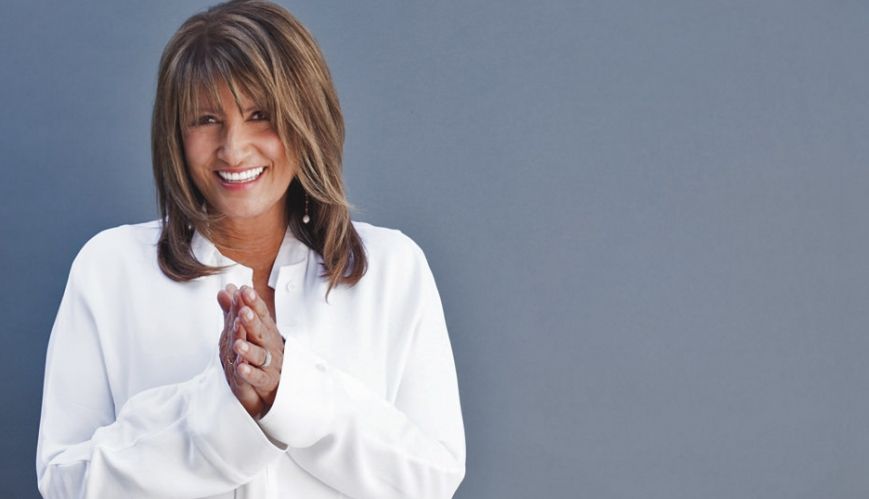 Stay the path - Bobbie Houston
19 August 2017
Reviewed by Jessica Morris

The latest book from Hillsong Senior Pastor, Bobbie Houston, deserves our attention for a few reasons; the most predominant being that in an oft-male saturated mega-church ministry, females tend to be sidelined. Not so with Bobbie Houston. 
As with her previous books, she stands side-by-side with husband and fellow pastor Brian (who gets more than a few mentions) in this ministry guide-come-biography.

"What, another self-help book from a mega pastor?" Yes, your reluctance is noted.

But push past the predictable, yet nonetheless important, life lessons Bobbie unwraps in the pages of Stay the Path, and you uncover something much more valuable: personal insights about her life, the cost of ministry and the heart of Hillsong church.

People heavily involved with platform ministry and overseeing their congregations will gain valuable insight from this book. Bobbie's recollection about what she learnt through her own trials – be it within her family, in her church, or as instigated by the Australian media, make way for an endearing conversation about women in ministry.

While Hillsong church does have social arms and runs various programs, Stay the Path references very few, if any of these, making it more an instructional guide on how a leader can nourish and protect their soul and congregation rather than reach the wider community.

It's unlikely you'll discover anything extraordinary or new about your own ministry walk in this book, however you may feel a little more encouraged to keep going, and the fact that Bobbie Houston communicates this all with dignity, grace and humour makes Stay the Path worth your time.
 
Stay the Path is available from Koorong for $25.