The Afterlove: James Blunt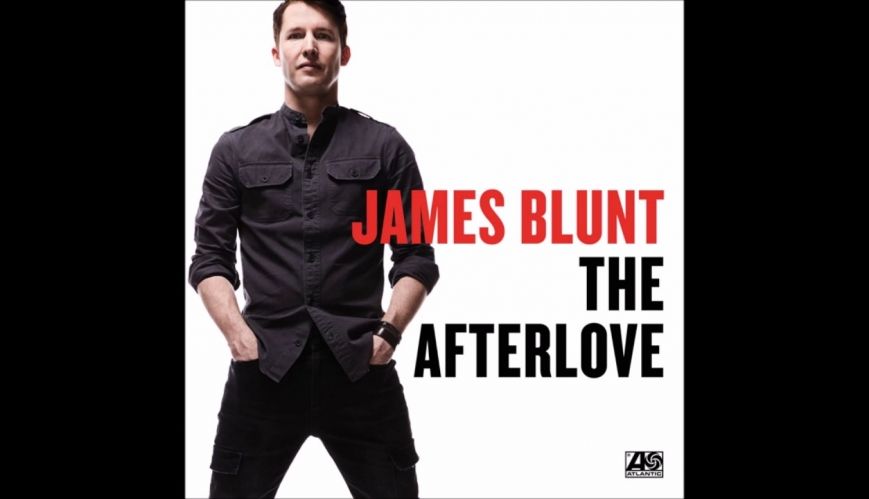 The Afterlove: James Blunt
29 July 2017
Review by Colin Lane

English singer-songwriter James Blunt burst onto the music scene in 2004 with hit singles You're Beautiful and Goodbye My Lover, and his Back to Bedlam album became the UK's highest-selling album of the 2000s.
With his emotion-charged voice, these beautiful, heartbreaking songs struck a chord and Blunt shot to stardom. But in the 13 years since this first offering, Blunt has found it tough to back it up.
Almost as recognition of his ongoing blandness, he has sought out a host of writing collaborators for his latest (fifth) album, The Afterlove, including the likes of Ed Sheeran. But Blunt again misses the mark in trying to find that elusive Top 40 success.

The album tries to take a more modernised direction, leaning much more towards pop, house and dance music than previous albums. The best songs on the album are once again those his voice is best suited to – ballads.

Unfortunately the ballads on this album don't come close to his 2004 classics. Don't Give Me Those Eyes sounds delicate (but is about an illicit affair), and Courtney's Song tells of his heartache over being dumped. The single Love Me Better and the track Make Me Better carry similar sentiments to each other, and echo the Christian message that being loved and cared about makes life a whole lot better. Red flags include minimal coarse language and mild sexual references.

This isn't a bad album – there are some likeable tracks – it just isn't a great one, unless you're an avid Blunt fan. It makes me wonder whether it may be time for James to hang up the microphone. There's nothing wrong with being a two-hit wonder when you've sold as many albums as he has.

The Afterlove is available on iTunes for $14.99.
Captain Colin Lane is the Corps Officer at Frankston Corps, Victoria.