The Search for Everything - John Mayer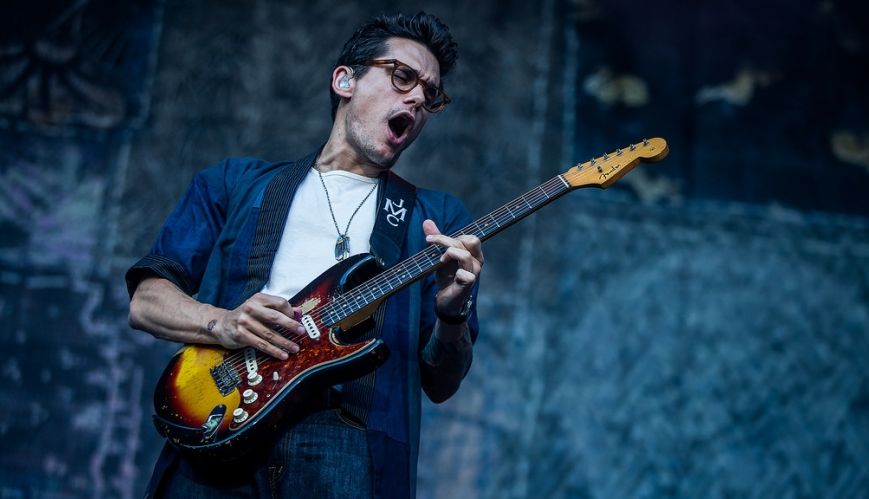 The Search for Everything - John Mayer
5 August 2017
Review by David George

The Search for Everything is the seventh studio release for eight-time Grammy award-winning artist John Mayer.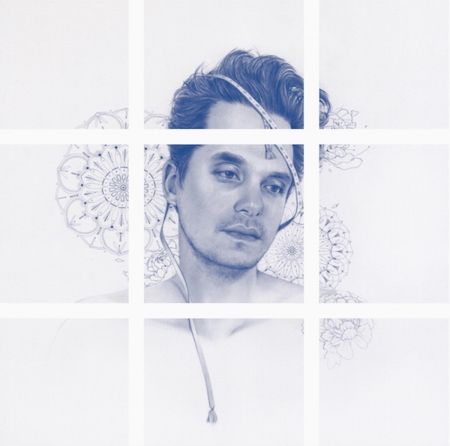 In a style more reminiscent of his former works, Mayer has once again fused the genres of pop, blues and country to take the listener on a journey through his stylistic variance of recent years.

In a moment of marketing genius, Mayer decided to drop this album as three separate EP releases, each hinting towards the full album release and tour of new music in his former style.

This soulful, rootsy collection of tracks at times leaves the listener at odds with which type of audience Mayer is catering to, but can remain pleasantly satisfied with the outcome.

With tracks perfectly designed for radio at three to three-and-a-half minutes, there is but a thin veil as to Mayer's intention to regain his former prominence in the charts.

The first track Still Feel Like Your Man and Moving On And Getting Older are very much like the 70's funk rock vibe that Bruno Mars has nailed in the charts over recent months.

It is, however, on other less dense tracks such as Emoji Of A Wave and You're Gonna Live Forever In Me that the John Mayer trademark guitar groove and understated vocal range first heard on Gravity shine through.

Although not offensive or crass to the listener, there is little Christian worldview portrayed in the lyrics or themes presented, but the album does have moments that allow the listener to hear the Holy Spirit movement through secular song. With songs like In The Blood and I'm Not Done Changing, the Christian may find meaning beyond the musical enjoyment.

Certainly not an album of chart-toppers to my ears, but more than enjoyable for a good open-road trip interstate.

The Search for Everything is available on iTunes for $19.99.

Dave George is the Director of Music (Sec) at Waverley Christian College. He attends Box Hill Corps in Victoria. Read his blog at davebgeorge.com.