The very next thing an uplifting experience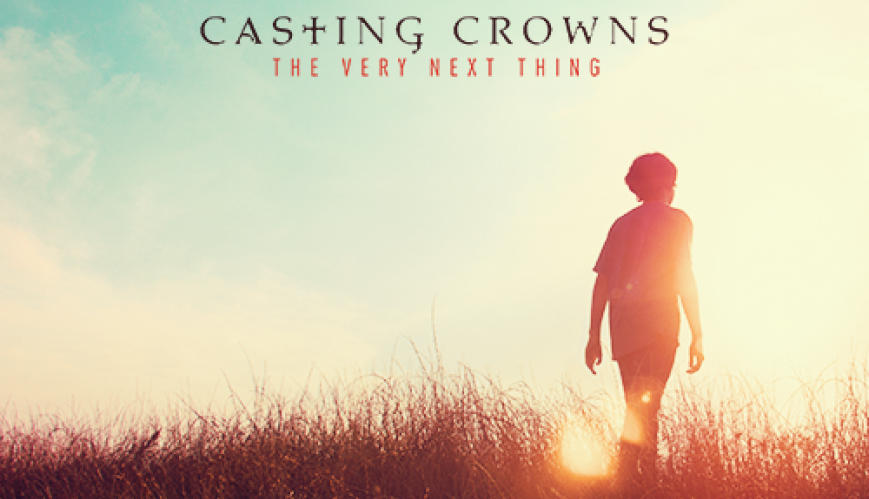 The very next thing an uplifting experience
11 May 2017
Multi-platinum, Grammy award-winning contemporary Christian band Casting Crowns has released a new album,The Very Next Thing, which will appeal to a wide range of music lovers.
This collection of songs seeks to minister to people at whatever stage of life they might be experiencing, and encourages them to make the next step of their journey in love.
The Very Next Thing presents a range of musical styles, from soft rock to ballads, and from spirited to reflective.
The group displays diverse instrumentation and vocalisation across the tracks, and there is something for everyone on the album.
Each track has been inspired by passages of Scripture and instances in the writers' lives where God has shown his faithfulness and love.
A highlight of the album is One Step Away, which reminds the listener that in every moment of weakness and trial, we need only to turn to God to find him there, arms wide open, calling us home.
This uplifting and inspirational CD is one to add to your collection.
The Very Next Thing is available from Koorong for $19.99.