A letter from the Founder ... to my grandmother!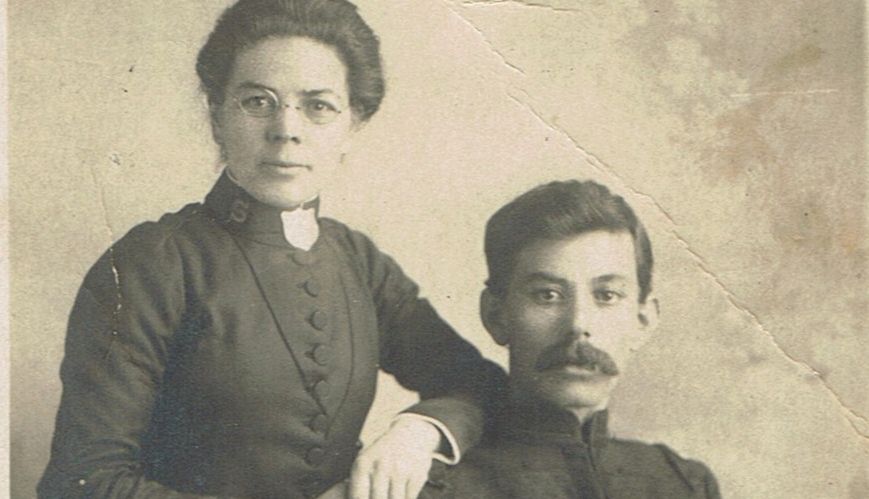 A letter from the Founder ... to my grandmother!
After resigning from officership due to ill health, Alice Napper married Herbert Johnson. 
By Wendy Evans
My grandmother, Alice Sophia Napper, was born in Robertson, NSW, in 1879. She was the eldest of eight children.
The family attended Bowral Corps, where she gave her heart to the Lord at an early age and from where she entered The Salvation Army Officer Training College in Melbourne.
I vaguely remember someone talking about Nanna being on Thursday Island, but I can't say I heard much about it while she was alive. My youngest aunt died suddenly.
She had all these papers in her keeping and I came across a letter William Booth had written to my grandmother.
I was amazed because I had never heard about this letter before; my mother had never mentioned it to me. Finding the letter prompted me to research more about my grandmother's officership.
During May 1905, a congress was held in Brisbane, conducted by General William Booth.
Because my grandmother, a lieutenant, was stationed on Thursday Island, the distance to Brisbane made it impossible for her to attend.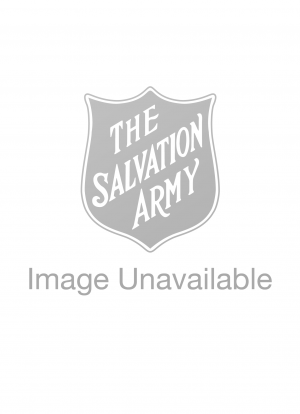 General Booth very graciously wrote to her, personally encouraging her to keep up the good fight and telling her of the wonderful public meetings where the power of God was evident and many people were convicted in their hearts, making their way to the mercy seat.
It is amazing that he was so concerned that she couldn't come to congress that he took that time to write.
It was a fairly generic letter initially, that he would have written to all those who couldn't come, but then he'd handwritten a personal message at the bottom.
It read: "God is your Father, Jesus is your Friend and the Holy Spirit your Strength and Guide. The Grace, the all sufficient Grace that never faileth will be supplied, if you are only faithful in the dark and lonely hours of the fight. Good bye. God bless and keep you to the end."
Unfortunately, during her time on Thursday Island, my grandmother seemed to have been troubled with attacks of dengue fever.
The last attack caused her to go home to NSW on sick leave, and in July 1907 she resigned her officership because of ill health.
I'm very proud. It's just astounding to think that she must have been such a strong purposeful woman to do what she did.
Firstly to leave her home in Robertson and go to Melbourne [to training college], and then to travel up to Queensland for her first appointment and then on to Thursday Island.
That's quite a remarkable thing to do at a young age and I feel very honoured to have her as my Nanna. I just wished I'd asked her more about it when she was alive.
As told to Lauren Martin, with excerpts taken from The Salvation Army Australia Eastern Territory Historical Society newsletter, Under the Tricolour (June)