The Army on the big screen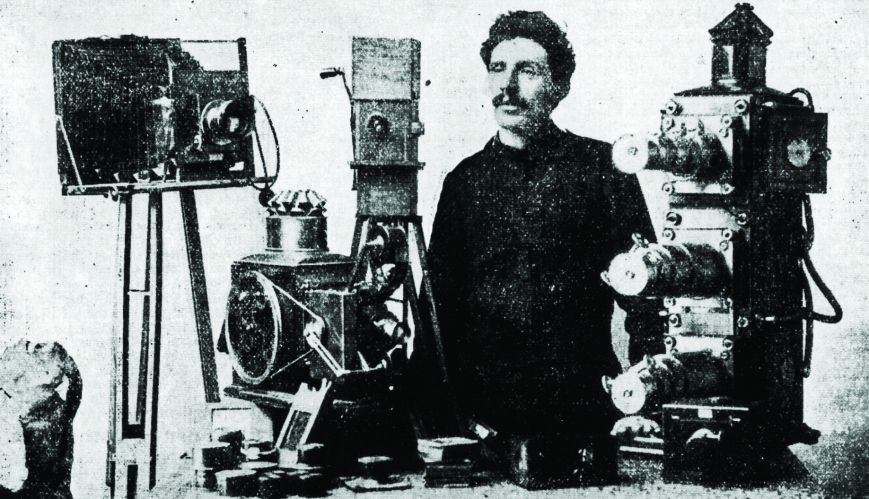 The Army on the big screen
The Salvation Army and "poetic licensed" versions of it have appeared in numerous secular films and songs. Many movies portray The Salvation Army's desire to change society for good and for God.
Perhaps the most well-known portrayal of The Salvation Army was in Guys and Dolls (1955), a musical that was adapted for film. It showed The Salvation Army as "Save a Soul Mission". The Army is out on the streets in the open air and fighting against sin, although it is brought into some corruption. As in a similar movie, The Belle of New York (1952), the Doll gets her Guy. These stories are, some argue, based around a true Salvation Army officer, Captain Crawford, who became known as the "Angel of Broadway" (also the title of a movie), The Prettiest Girl in The Salvation Army, and The Beauty in the Blue Bonnet (which became a novel).
A number of movies see Salvationists as the hero or the positive influence. Walt Disney's Hot Lead and Cold Feet (1978) pits two brothers, one a Salvationist, against each other to win the control of the Midwestern Town of Bloodshy. A hero Salvationist is also the main character in The Big Punch (1921) where a divinity student (Buck Jones) is jailed for a crime actually committed by his outlaw brother (Jack Curtis). Upon his release, Jones is befriended by a Salvation Army girl (Barbara Bedford), and together the two manage to convert the lawless brother. The Connection (1962), a film about heroin addicts, also had a female Salvationist, "Sister Salvation" (Barbara Winchester), who was a saving influence on other characters. She Done Him Wrong (1933) sees Captain Cummings (Cary Grant), a Salvation Army officer try to reform Lou (Mae West). This is the film where Mae West utters the famous words, "I always did like a man in a uniform".
Other secular works show life-changing experiences. The Angel of Broadway (1927) sees Babe Scott (Leatrice Joy) research a role for a new position and finds herself in a Salvation Army uniform. She goes to work on a street corner, complete with tambourine. At the end of the film we see that Babe's experiences have made her a better person. Elvis Presley released Saved (1968, by songwriters Lieber & Stoller) with the lines: "I used to drink, I used to smoke, and dance the hoochie coo and I'm standing on this corner, I'm Saved. I'm in that soul-saving army, beating on that big bass drum." While Presley was happy to change and get saved, others were not so happy, as shown in the satirical, Salvation Army Song (1963) about The Salvation Army interrupting evil doings. Whether it be through satire or in earnest, the portrayal of The Salvation Army in secular movies and music shows that The Salvation Army has been, and still is, firmly entrenched in our culture.
Fun fact: Did you know that Salvationists were once forbidden to attend places of entertainment? Glen Horridge and Bob Brettle wrote in their 2004 article Were you a silver-screen sinner?, "Woe betide any bandsman, for instance, seen cheering on his favourite football team. If reported to his bandmaster he would still be expected to attend open-air meetings, but would be ordered to march behind the band without his instrument until he learnt how better to use his free time. As for being seen going to the cinema ... well!"