A journey of glorious diversity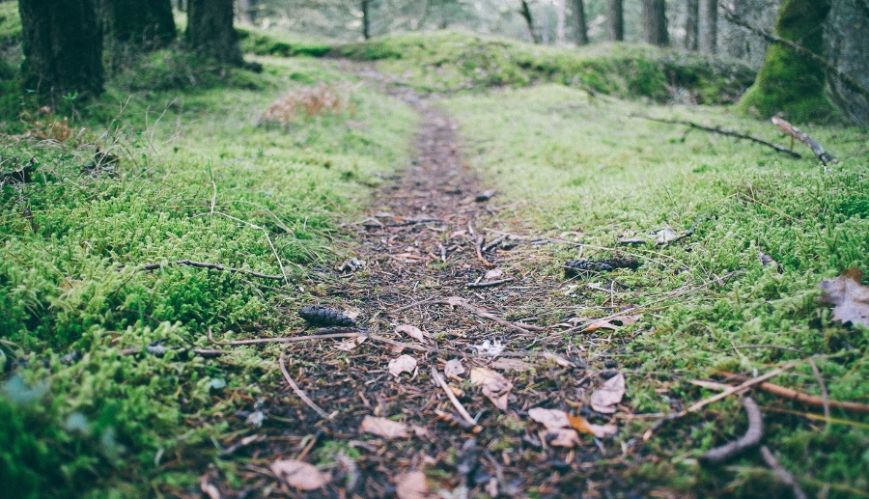 A journey of glorious diversity
28 April 2017
At the first Australian Salvation Army meeting under a gum tree in Adelaide, John Gore preached about Jesus and then said: "If there's any man here who hasn't had a meal today let him come home with me."
From our earliest days we understood that people were integrated beings. We had spiritual, social, emotional and physical needs. Sadly, over the years, we have often undone that integration.
This is not good theology and neither is it good practice. If we think that our corps deal with people's spiritual needs, and our social ministries with their physical or social needs, then we are limiting the gospel.
Jesus said that he had come to bring life, and bring it to the full ( John 10:10). We live life to the fullest when all areas of our being are flourishing.
All expressions of Salvation Army ministry care for people, create community, seek justice and share a journey of faith. Sharing and growing in faith is one of those key missional focus areas for The Salvation Army.
We share the love of Jesus by helping people develop their spiritual life, or, to use the language in our statement, create a faith pathway. This might be new language to you, but the idea of being on a pathway with and toward God is not new.
The people of Israel were a people on a journey, learning about themselves and learning about God as they travelled. Abraham was told to go, take a journey literally and spiritually (Genesis 12:1-2).
The friends on the road to Emmaus were similarly on a physical journey as well as a faith journey. Today we join in that great tradition. We take a faith pathway as we learn and grow about ourselves and God. And we encourage others on the journey, too.
Some people might know the terms "evangelism" or "discipleship" better than "faith pathways". Evangelism refers to the message of the gospel being offered to a person, who is then invited to orientate their life around the triune God and his kingdom on earth as in heaven.
Discipleship refers to the process of growing in faith, to being a follower of the way of Jesus. Evangelism and discipleship are interconnected ideas.
They are part of a lifetime journey. Early followers of Jesus were called people of The Way (Acts 9:2) and as such acknowledged that the Christian life is a journey, a process, a pathway.
I wonder if you can think of the last few literal pathways you have taken. Maybe some were concrete, some in the bush, some on footpaths. This is a metaphor for the fact that we also take different faith pathways. Some come to faith through a long process of discovery, others see Jesus in a moment of revelation.
Some were nurtured in their Christian faith from a young age, others were introduced to Jesus through a book, a friend, or preacher. There is no right way for a person to come to faith. We also cultivate our spiritual lives in different ways. Some find their spiritual life renewed through prayer and hearing testimonies, others through nature or service. Some sense God through learning and others in music.
There are a range of ways in which we connect with God, and our lives are enriched when we are open to the journey, in all its glorious diversity. As we grow in our faith we are on a journey, paradoxically, towards God and also with God. We are called to be on that pathway ourselves but also to create opportunities for others to be on their own pathway as well.
So, we as Salvationists are committed to "Creating Faith Pathways". In so doing we take a holistic approach to the human condition that values spirituality and we graciously share the Good News of Jesus and grow in faith together.
Major Lyn Edge is Australia Eastern Territory Assistant Secretary for Program.